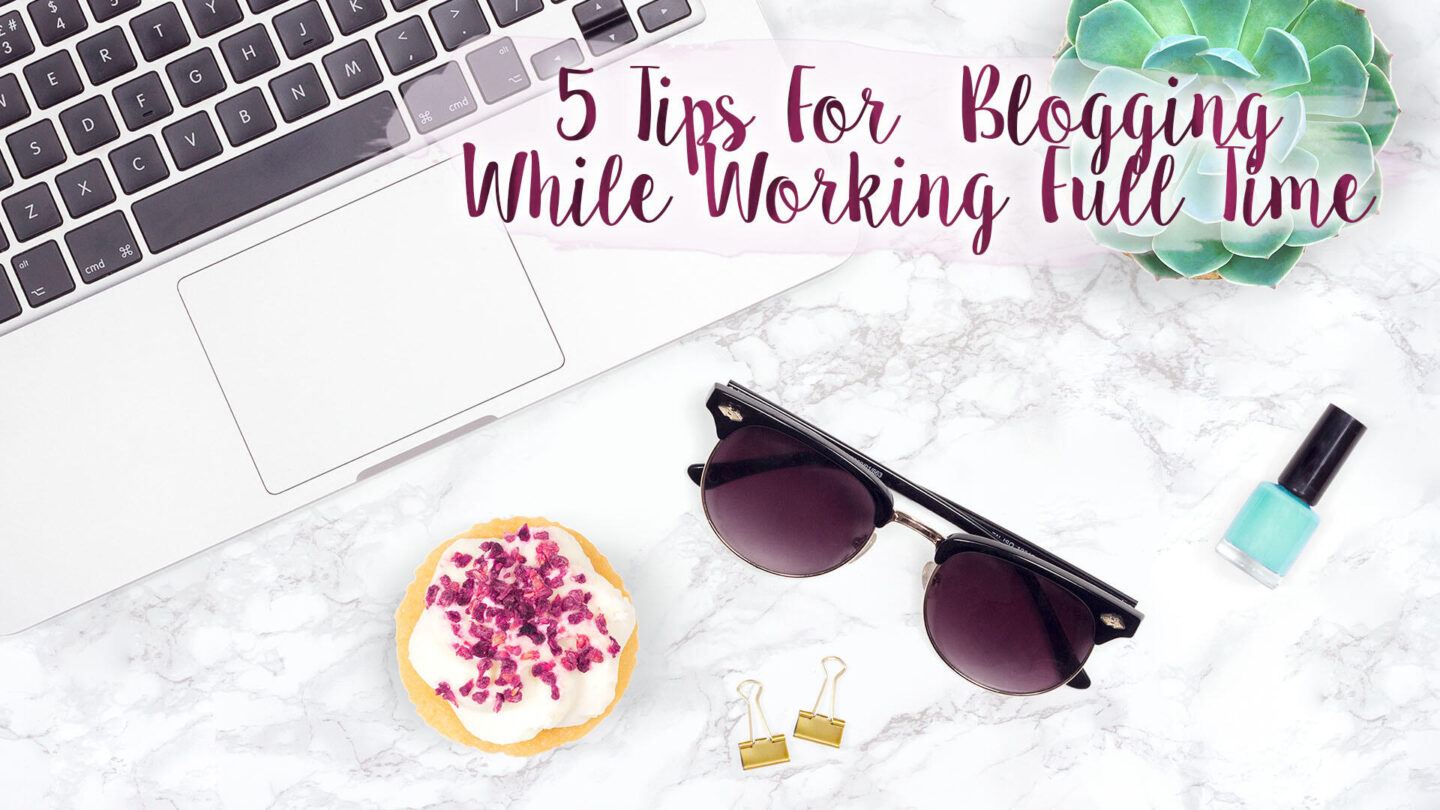 2020 is the year I have promised myself that I will try to fall back in love with blogging again. The year I've set aside time each week to write. Where I've started to read through my old content to see what used to inspire me. And on that note, it brings me to a post I stumbled upon from almost 4 years ago. On it, I wrote about how I managed to juggle regularly updating my blog (& everything that goes with it…) along with having a full-time job. And, in an effort to get my blogging mojo back, and maybe even help someone else who's in a similar situation, I thought I'd write an updated version with some of the methods I'm planning into my new routine. So without further ado, here are 5 tips and tricks I'm going try and implement;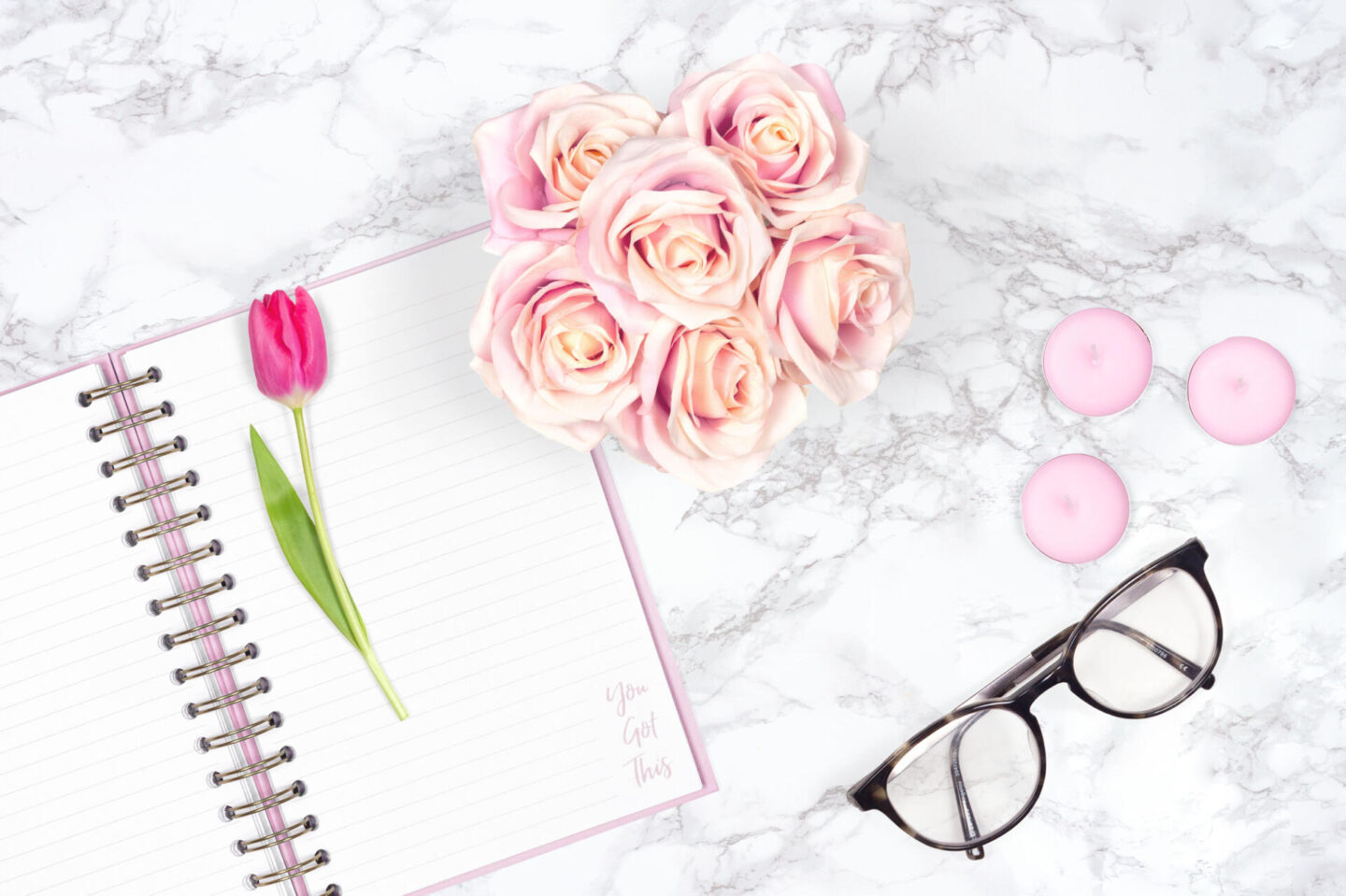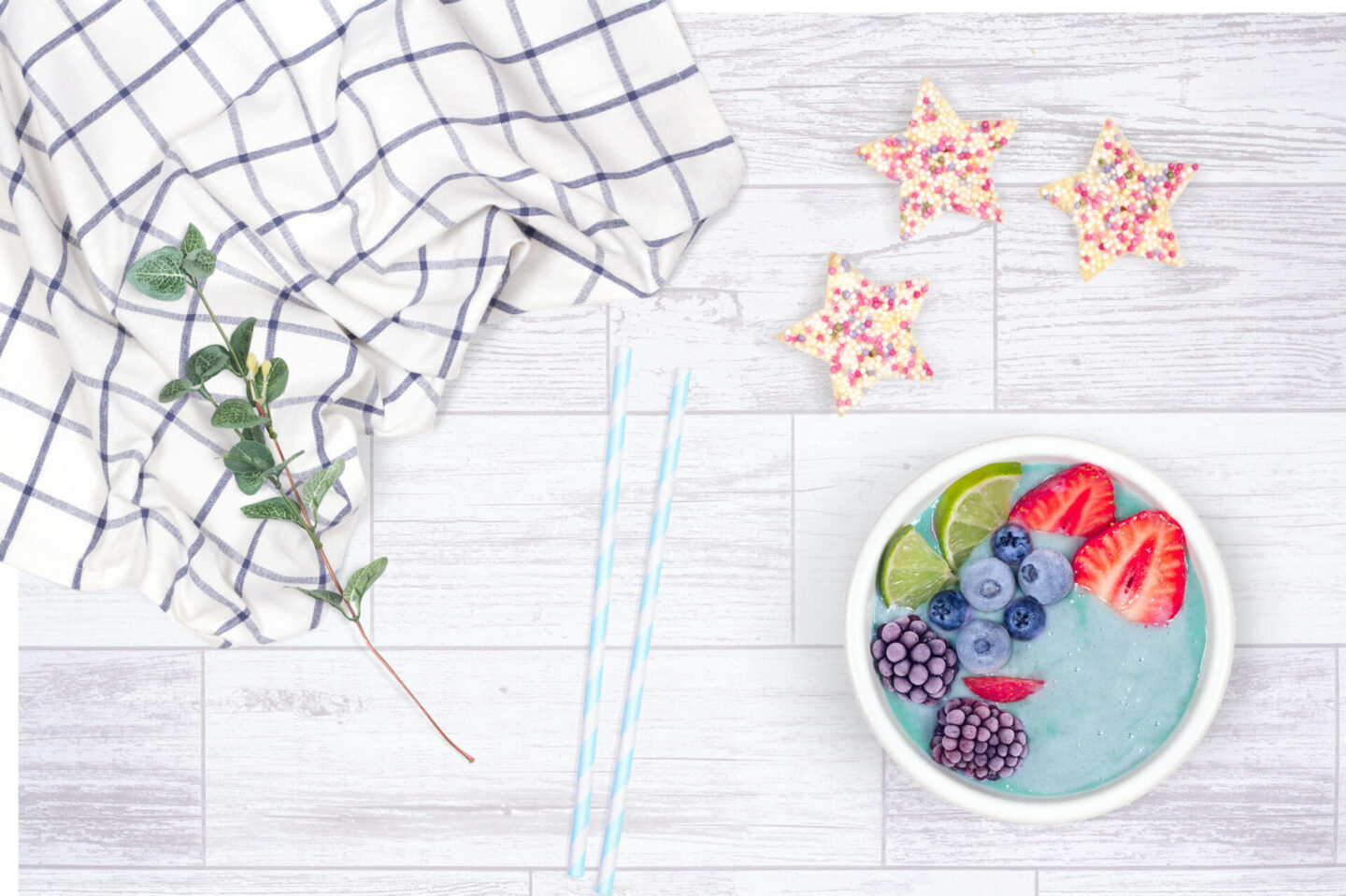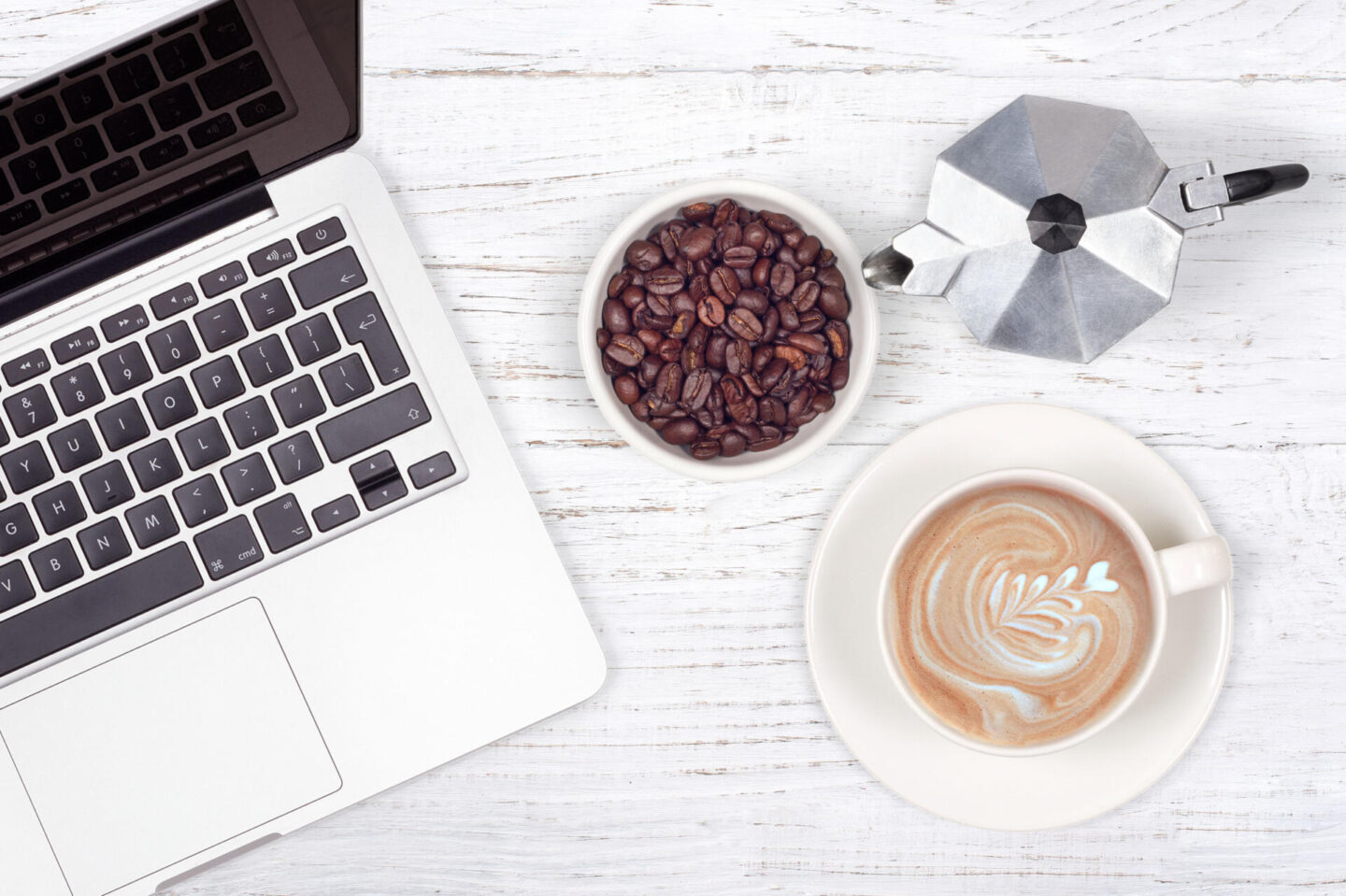 5 Tips For Managing Your Blog While Working Full Time
Shoot Photos In Bulk. So, this one mostly applies to flatlays & product shots but still. I personally like to shoot in natural light so will often try and get as many in when we get a particularly sunny afternoon. And, let's be real, working 9 hour days with a commute either side doesn't really mesh all that well with the writing aspect, nevermind in regards to getting photos I love and want to share. So taking a Saturday afternoon to bulk shoot means that I've got folders of photos ready to edit and add to posts, so I don't have to wait to publish anything I've been working on.
Use Your Phone To Your Advantage. I, admittedly, live on my iPhone. So, I may as well use some of the millions of apps on it to my advantage huh? Blogging wise you can use a whole manner of apps to do everything from schedule tweets, read peoples blogs and making sure your Instagram stories look their absolute best. Plus, Lightroom (more on that later) allows you to easily edit images between the desktop and mobile versions. I have no excuses for this year really!
Create Your Own Stock Images. Now, when I wrote the original post this was one I included with mind to, while shooting other photos, create some misc multi-use flatlays which save you using stock images. And, while I still stand by that idea, I've recently discovered something super cool. Namely, using mockups from Design Bundles. They have a selection of templates you can use to create your own images that fit your post, be it adding your image to a rather fancy looking wall, a T-shirt, or even flatlays. In fact, I'll let you into a little secret, I used this scene creator to create all the imagery on this post!
Lightroom Presets (My Favourite 2019 Discovery!). Writing this I honestly do not know what I did without using Lightroom for photo editing. I can't even think of what I used beforehand. Not only is it so easy to make your photos pop but it has quite possibly my favourite feature which is the presets. They allow you to save editing settings and duplicate them across multiple photos which is fabulous for bulk editing. Plus there are some gorgeous ones available on Etsy which I often end up treating myself too…
Remember, You Set Your Own Deadlines. Last but most certainly not least. I'm going to end this post by reminding myself of something that I needed to hear. I started this blog because I enjoyed writing and sharing my adventures. And, at the base of it, if you're blogging for the love it then it won't become a chore.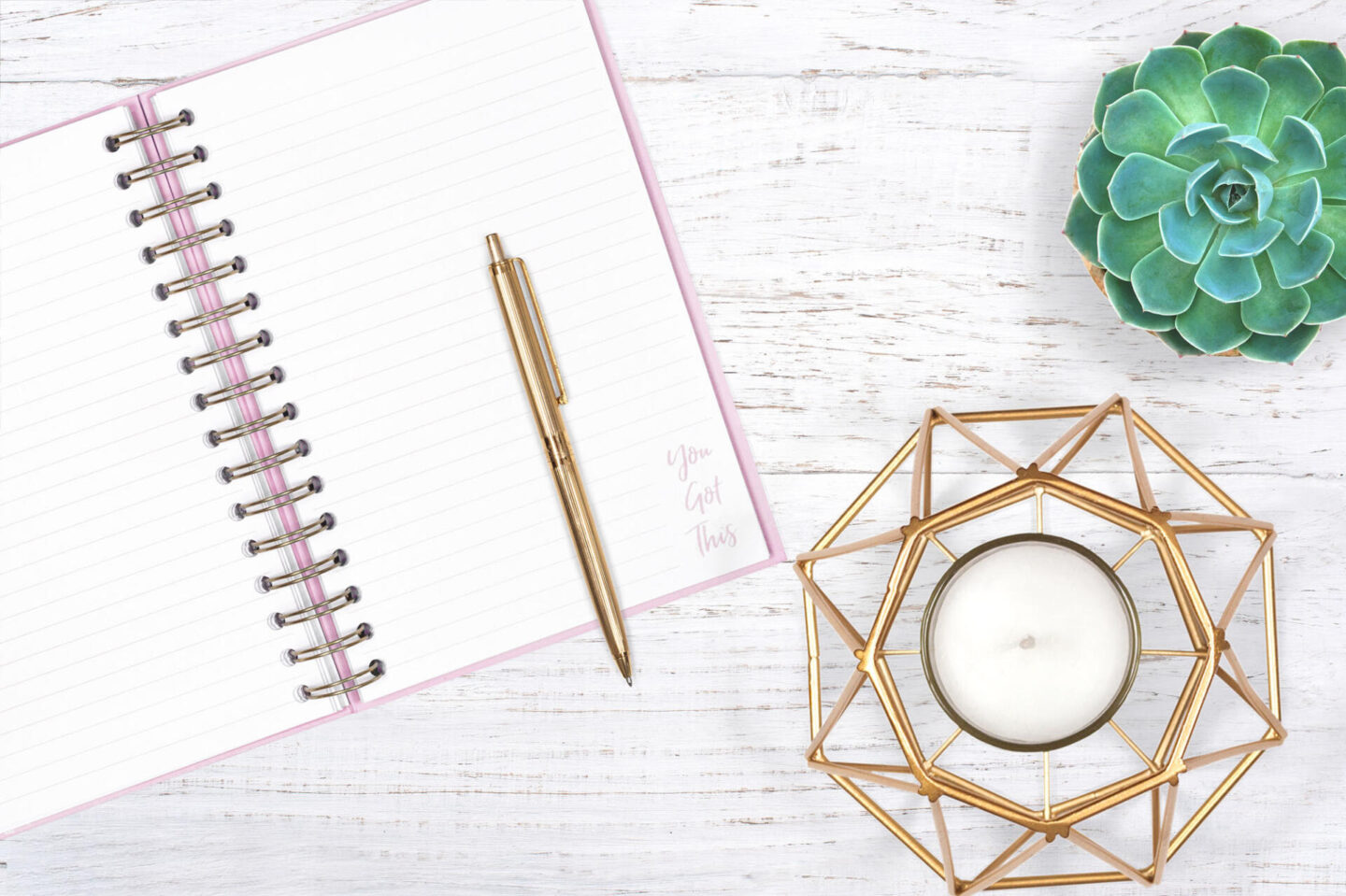 Find me on;
Bloglovin' | Twitter | Instagram