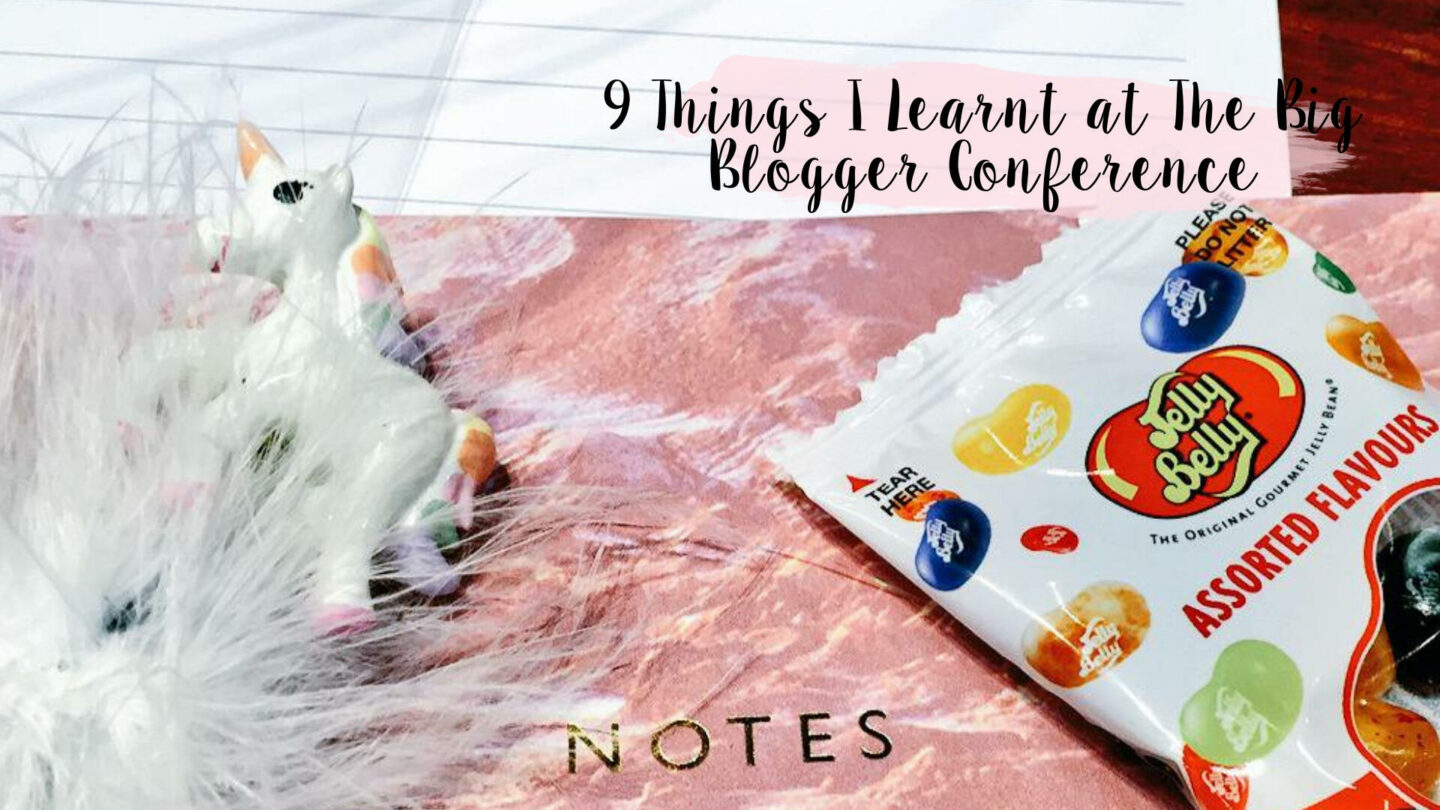 If you follow me on twitter you may have seen a few a lot of tweets mentioning @LDNMeetUp's Big Blogger Conference. It was held last Saturday at the gorgeous Hotel Russell and a day full of workshops, meeting brands and mingling with fellow bloggers. So needless to say I was super excited, I mean what more could a blogger want from a day?! So, rather than spamming you all with photos and gushing about how amazing all the brands and speakers were. (Well, I mean that's coming a little later…) I thought I'd share some of the things I learned in the workshops with you all;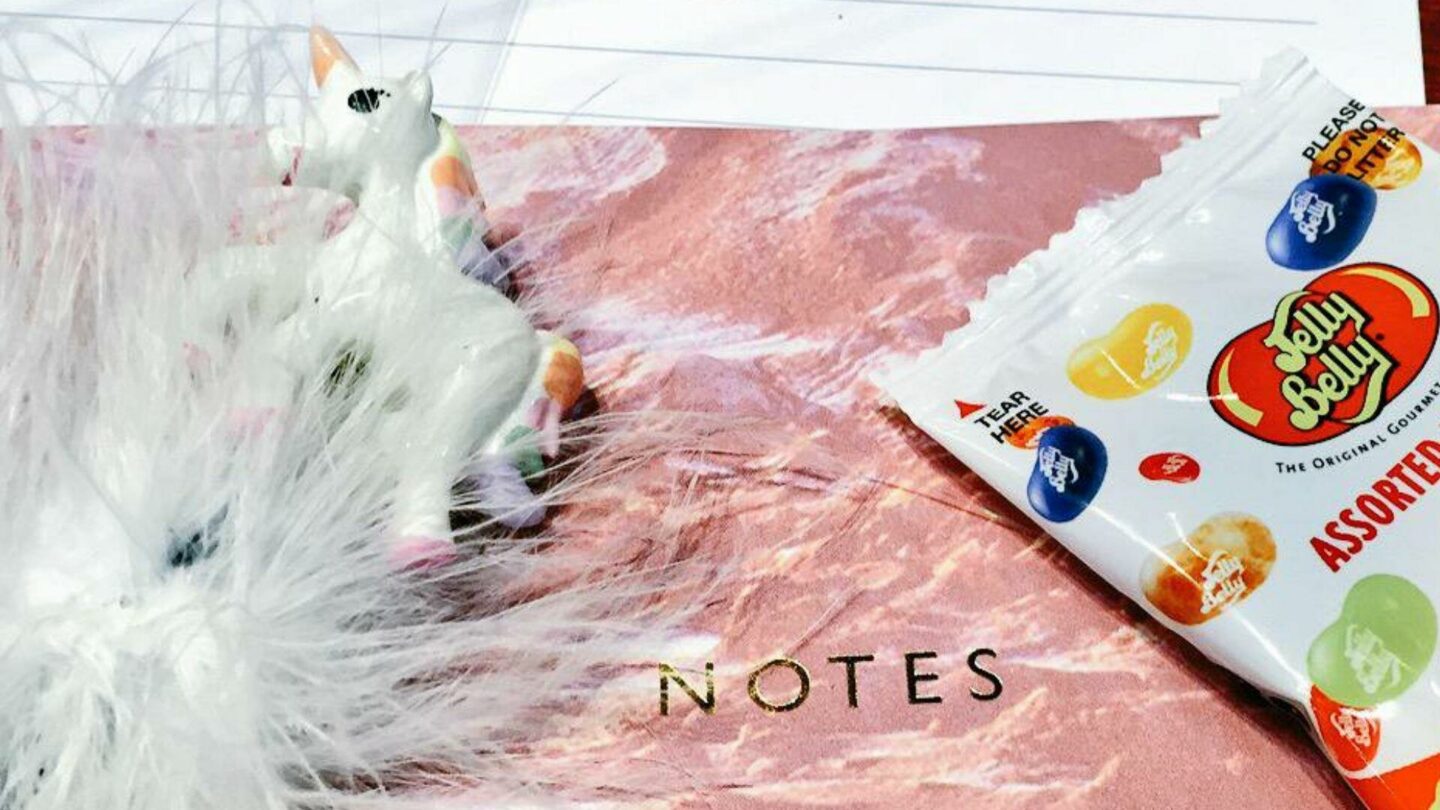 9 Blogging Tips I Learnt at The Big Blogger Conference
Just how Pinterest actually works. Pinterest has been something I've been a member of for yonks but never really used it. Elizabeth at Rosalilium.com explained that it's to be treated like a search engine rather than a social network. And, that as a blogger the general idea is to pin inspiration and things that fit in with your blogs aesthetic along with your own posts.
Pinterest content is evergreen. Unlike with social networks, when your content is pinned it doesn't have a shelf life. This is especially true with seasonal posts i.e Christmas, Halloween and recipes which will get repinned year on year. So using it properly means more traffic for your older posts as well as your new ones.
If you're a blogger you can have a free Pinterest business account. This means you can use the rich pins feature and get access to all sorts of analytics about your pins. Meaning you can see what kind of content is getting the most exposure and repins.
Content is king. You can have the most search engine friendly website in the world, but if you're not putting out quality content, you're not going to get hits. It's suggested that the ideal blog post is between 500 – 800 words but a minimum of 300 and is formatted using proper paragraphs and simple language.
Both search engines and readers love lists. Which, is part of the reason I put the post in this format. Cheeky huh? Breaking stuff down into bullet points makes it easier to read individual points so that they don't get lost in a wall of other information.
Keywords are umm.. well key. One of the main things I took away from Jasmin Charlotte's talk on SEO (Search Engine Optimisation) was how to use keywords. She told us how apart from using these throughout the post to think about what words and phrases someone may use to find your post when they Google it like "workshops at the #BigBloggerConference" would hopefully bring up this post.
Use a checklist to ensure your post is SEO friendly. It's all well and good knowing to use keywords and making sure your content is formatted properly, but remembering and getting into the habit of checking is another thing altogether. Jasmin Charlotte suggested making a simple list to cross check before you post. On this, you should have things like "Is the post-split into paragraphs, bullet points or a list?", "Have you spell checked?", "Is there at least one image?" and "Have you included keywords?".
Learn from the #BloggerBlackmail scandal. Make sure that unlike what happened between the bakery and the blogger, if you're working with a brand you have a written agreement as to what each party will provide. This can include anything from when a post must be done by, what content must be included and what tone is to be used to what payment or product will be provided in return. This means both parties are clear on the agreement and there's no room for disagreement.
If your link isn't in your bio, people won't see it when they hover. Twitter's new update means you get a handy little box with details when you hover over a Twitter handle, this doesn't actually show your website link unless you've placed it in the bio so you could be missing out on traffic.
I hope these tips made as much sense written down as they did during the presentations!
What are your top blogging tips?
Find me on;
Bloglovin' | Twitter | Instagram