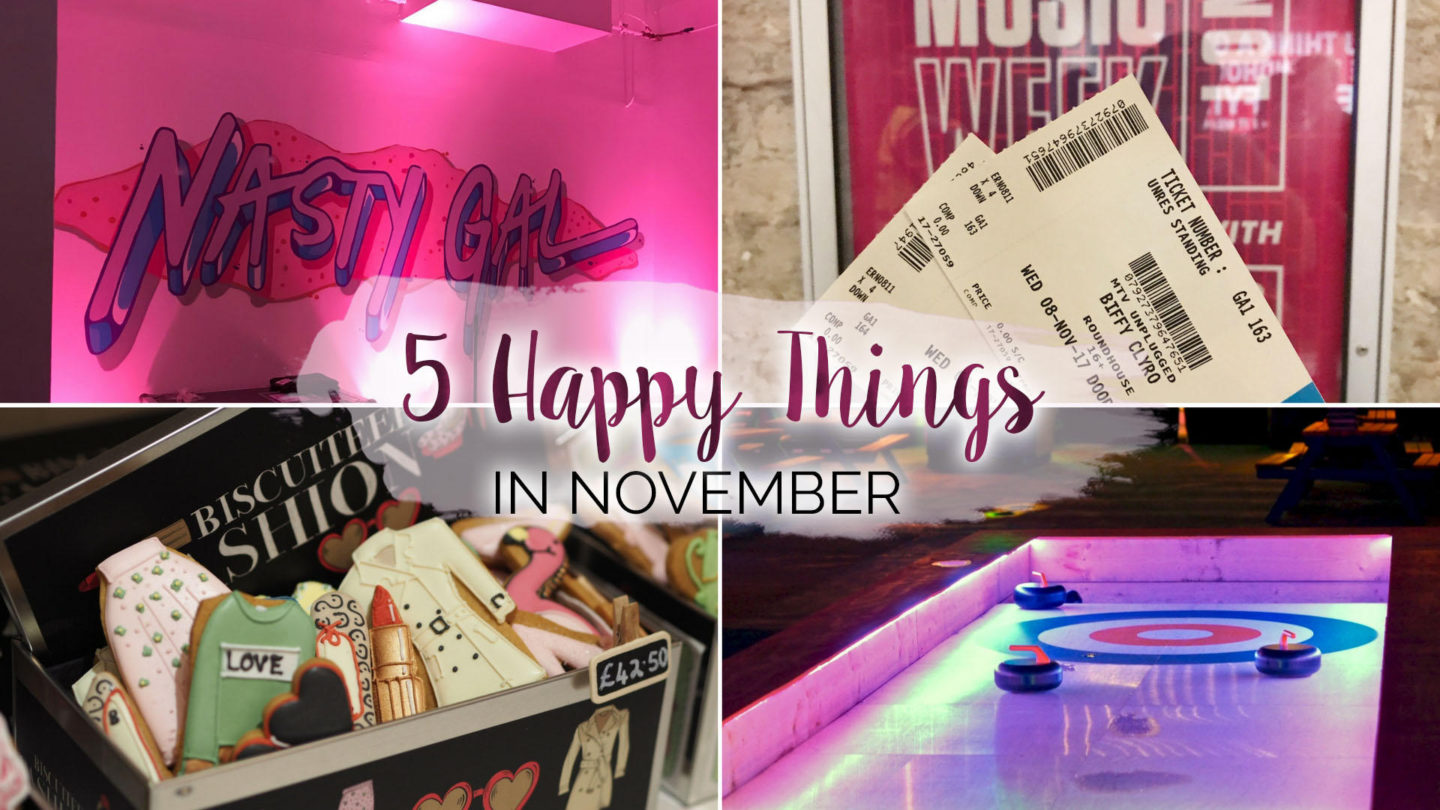 Much like the last happy things, this 5 Happy Things is a bit delayed. So, again. Apologies. But, with the Christmas holidays, I should get back on track. Or at least that's the plan anyway!
With the run-up to the festive season getting well on its way, there have been lots of Christmassy things to plan. (And presents to buy!). So, here's five things from November that have put a smile on my face…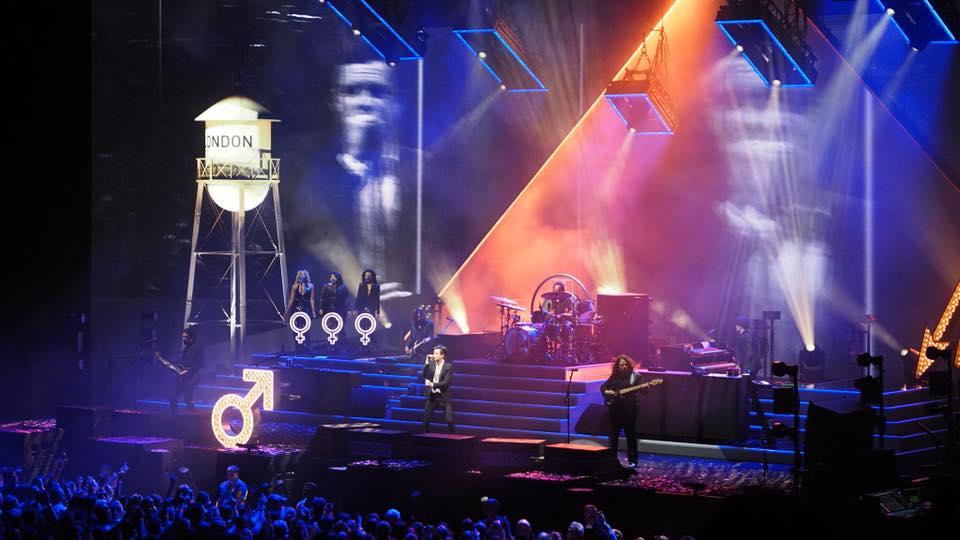 The Killers Live At The O2
I've been lucky enough to see a LOT of live music in 2017. The latest of which being The Killers in their sold-out show at the O2 in Greenwich. My dad surprised me with a ticket to go with him, so of course, I said yes! (and bought him a t-shirt to say thanks, because it's nice to be nice…) It was, quite honestly incredible. I forgot just how many amazing songs The Killers have in their repertoire. I danced, I sang along, and I woke up with a dry throat from having screamed at the top of my voice when they closed the show with Mr Brightside. If you get the chance to go and see The Killers live, you honestly will not regret it.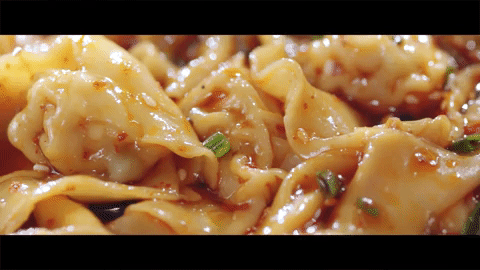 Visiting Becky In Her New House
Due to a combination of things impacting both our free time and finances, I'd not seen my best friend Becky in months. Which, considering we normally meet up at least once a month was a strange one for us. So after she'd moved into her new place with her partner it seemed the perfect time to head up north for a visit. We had an absolute blast- as always, and it was just like old times. Now, you're probably wondering "Fran, but why the random picture of gyozas?". Well firstly, there's not any decent photos of us from the evening. (I blame gin.) Secondly, because we took a trip to the local Cosmo, a "World Buffet Restaurant" and ate pretty much everything. Which probably included gyozas but definitely included more spring rolls than one human being should eat in a day…
Discovering Phil DeFranco on YouTube
Late to the party much? But after Sophie recommended checking out his daily news videos I've not missed one since. He covers a great range of topics from politics, big stories surrounding major influencers, trends cryptocurrency and everything in between. I've found myself listening to him while I catch up on my work emails of a morning and getting my daily dose of news from around the world. With each video coming in at around 10 to 15 minutes it's the ideal way to consume online news while getting ready to start the day.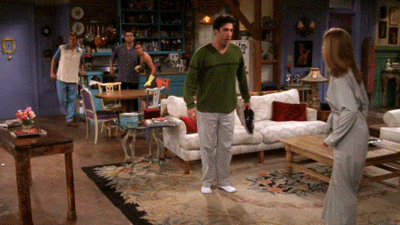 Downloading Grammarly
No, this isn't a placed ad or anything like that, I just thought some of you might find it as helpful as I did. I just downloaded the free version at the end this month and I've found it's already making improvements to my writing. Okay, it might not be perfect and there are some red lines I personally choose to ignore but all in all if you do a lot of writing it's a great tool to have. Not only has it hopefully made my blog content a little more typo-free, but at work, I've found it great for avoiding silly mistakes in emails or documents. If you have an issue with typos like me, it's one of the best tools I've found to help!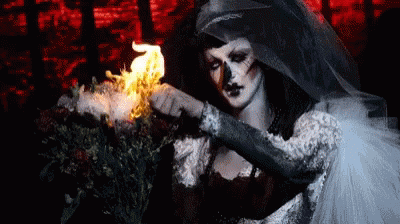 Binge Watching Dragula Season One & starting Season Two
If you follow my social media or have read a few of my "5 Happy Things" and "Little Things In Life" you might have gathered I'm a huge fan of drag, that, and I am totally obsessed with RuPaul's Drag Race. So when I spotted that WOWPresents, a channel that normally shows Drag Race related content was promoting another show "Dragula" I thought I'd check it out. Hosted by the Boulet Brothers, rather than focusing on more mainstream elements contestants try and show the shows three principles "Glamour, Filth and Horror". Unlike Drag Race, if one of the queens lands in the bottom they are "up for extermination" and have to face a challenge which could be anything from mud wrestling to being buried alive. I've absolutely loved watching and I'm so glad it's been renewed for season three!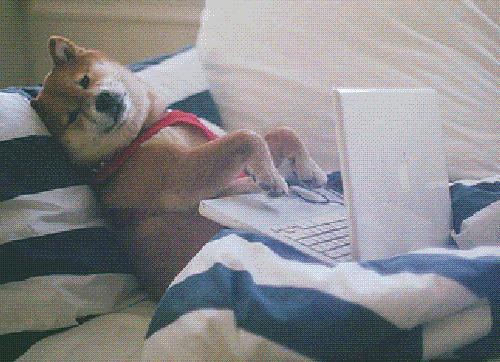 P.s excuse the number of gifs rather than my own photos in this post, next months should be a little less gif heavy. I hope…
What's making you happy lately?
Find me on;
Bloglovin' | Twitter | Instagram