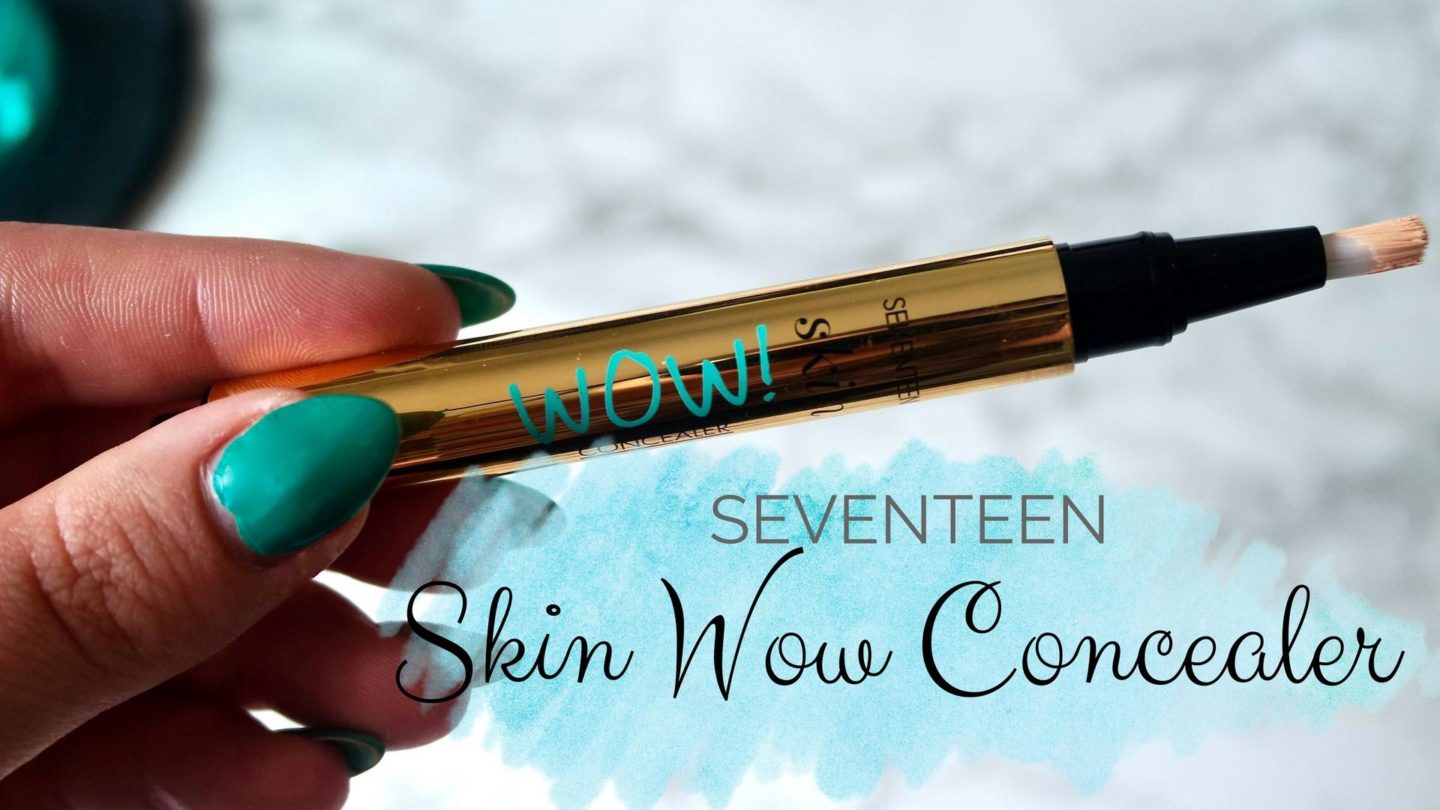 Whenever a unique or ground breaking high end item of makeup launches it's normally only a matter of time until a strikingly similar product launches by a more budget friendly brand. While these can often be testament to the you get what you pay for manta, sometimes you find a real gem of a product that is practically identical in quality but at a fraction of the price. So, with this in mind when I heard that Seventeen's Skin WOW Concealer was a dupe for my much coveted Yves Saint Laurent Touche Éclat complexion highlighter I was excited for my next trip to Boots. Unfortunately for me, I wasn't alone in hearing this comparison and every time I visited my local branch it was sold out. It may of took a few months, but I finally got my paws on the YSL dupe.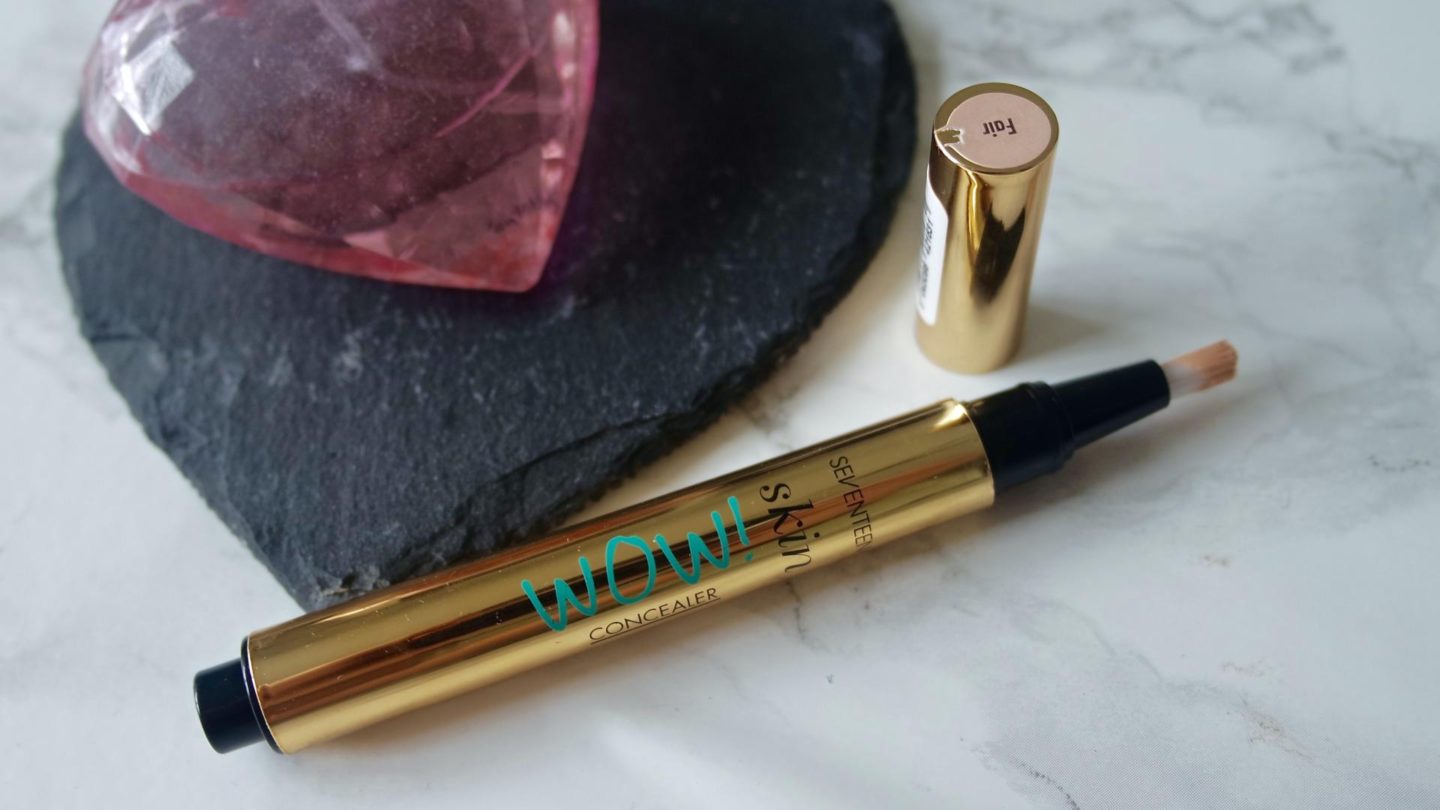 Brightening in a click!
When you first open the rather gorgeous gold tube, you may notice that the bristles don't have any product on them. To stop the concealer drying out, the button at the base must be clicked a few times for the product to reach the brush. After this, you can use this same method whenever you wish to release more product onto the bristles. I've found one click generally produces enough product to cover under both eyes. I favour full coverage foundation with powder to set, which often means liquid concealers end up leaving my under eye makeup a little cakey. However, with Seventeen's Skin WOW I haven't had this issue. The formula is light, brightening and easy to blend without skimping on the coverage. A little really does go a long way.
Brightening and covering dark circles is the Skin WOW Concealer's main function, however as the creamy formula is also light reflecting it doubles as a natural looking highlight. Simply sweep some on your cheekbones, bridge of nose and brow bones. Great for if you're new to highlighting and don't want to risk going over the top. I can see myself using it to strobe a lot this summer, particularly on long hot days when a full contour might not be appropriate.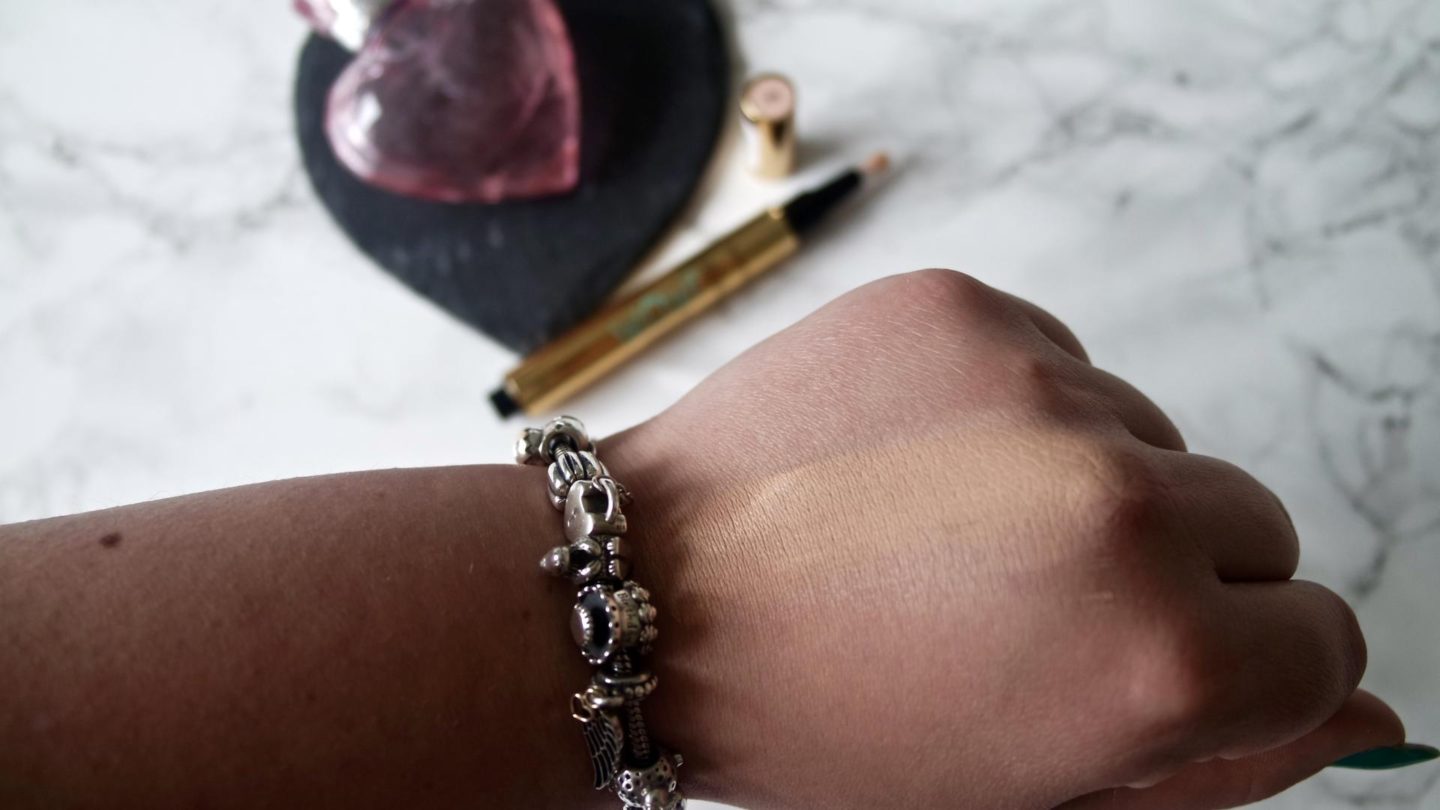 The "Wow" Factor?
For the £4.99 price tag, the Seventeen Skin WOW Concealer is well worth adding to your makeup bag. While I've only swatched Yves Saint Laurent's Touche Éclat, I can safely say that rather than splashing out £25.00 for the designer version I'm more than happy to stick to Seventeen's version at a fifth of the price. I'm not quite sure how I my dark circles managed without it..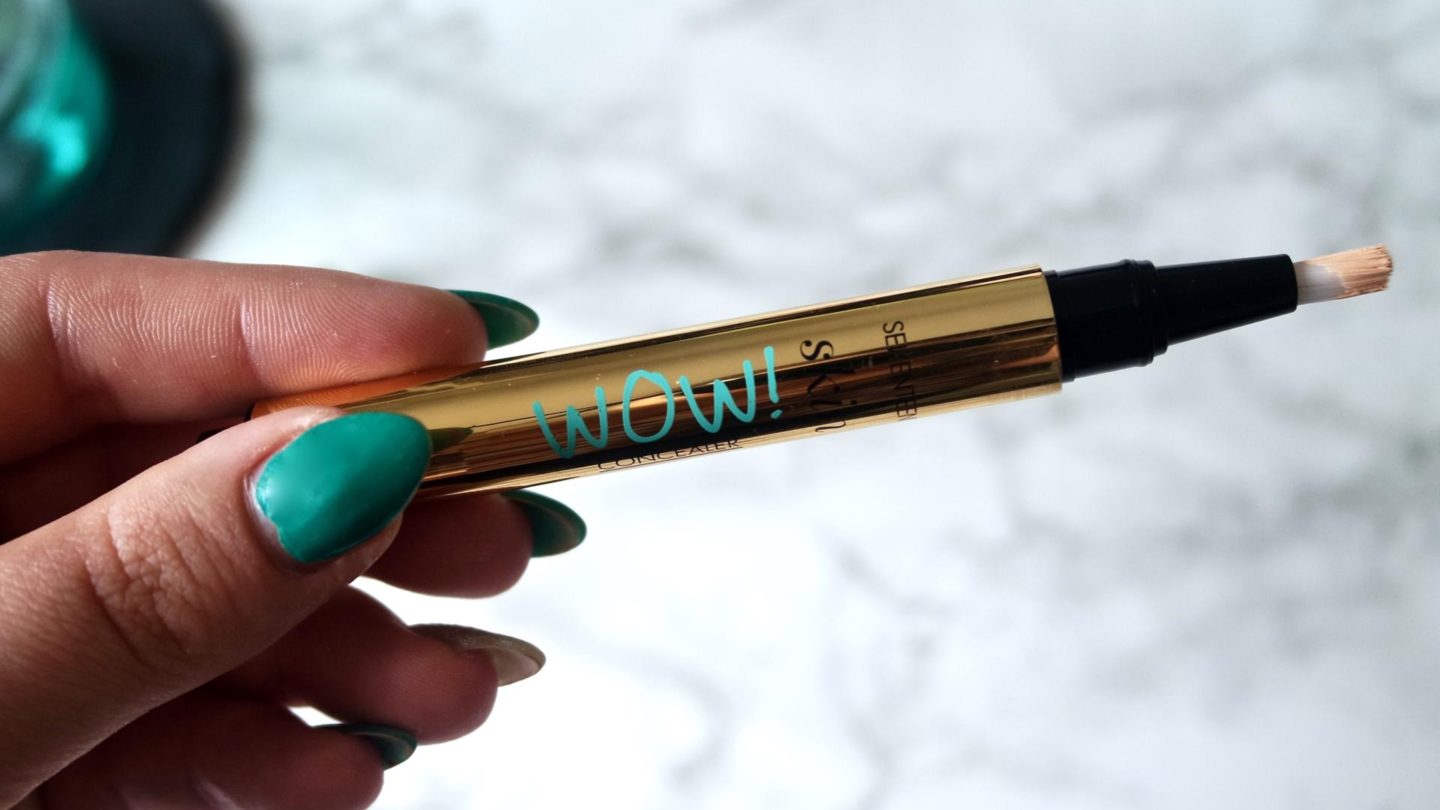 Have you tried Seventeen's Skin Wow Concealer? What did you think?
Find me on;
Bloglovin' | Twitter | Instagram