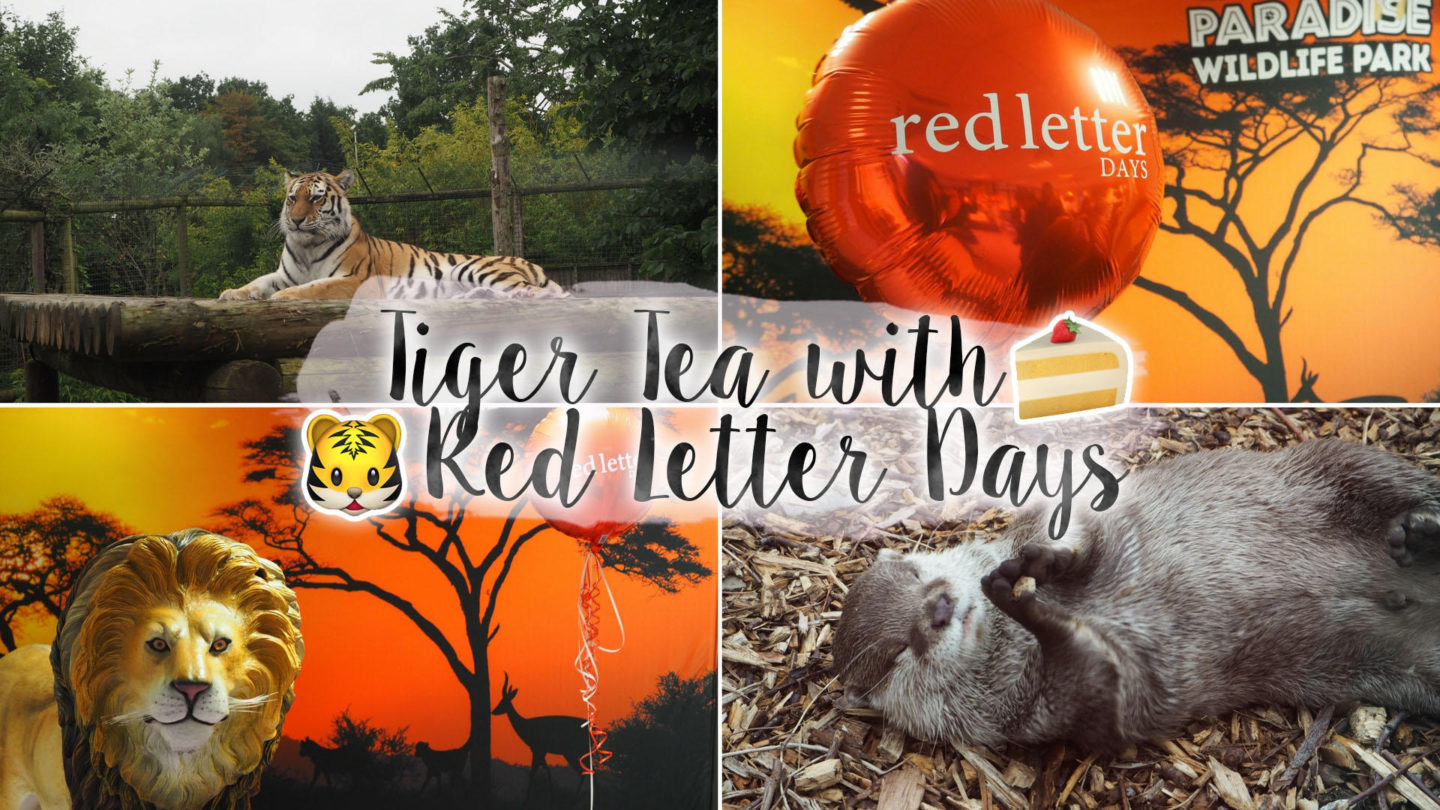 One of my favourite days out growing up was a trip to the zoo. In fact, who am I kidding, I still love a trip to the zoo! I love animals and spending the day surrounded by them is pretty much a spot on day in my mind. (I even found a way to make heading to Hyde Park into bonding with the local squirrels.) So when an invitation from Red Letter Days landed in my inbox to head over to Paradise Wildlife Park to check out their Tea With A Tiger experience, it sounded right up my street. After all afternoon tea and a day at the zoo? Amazing!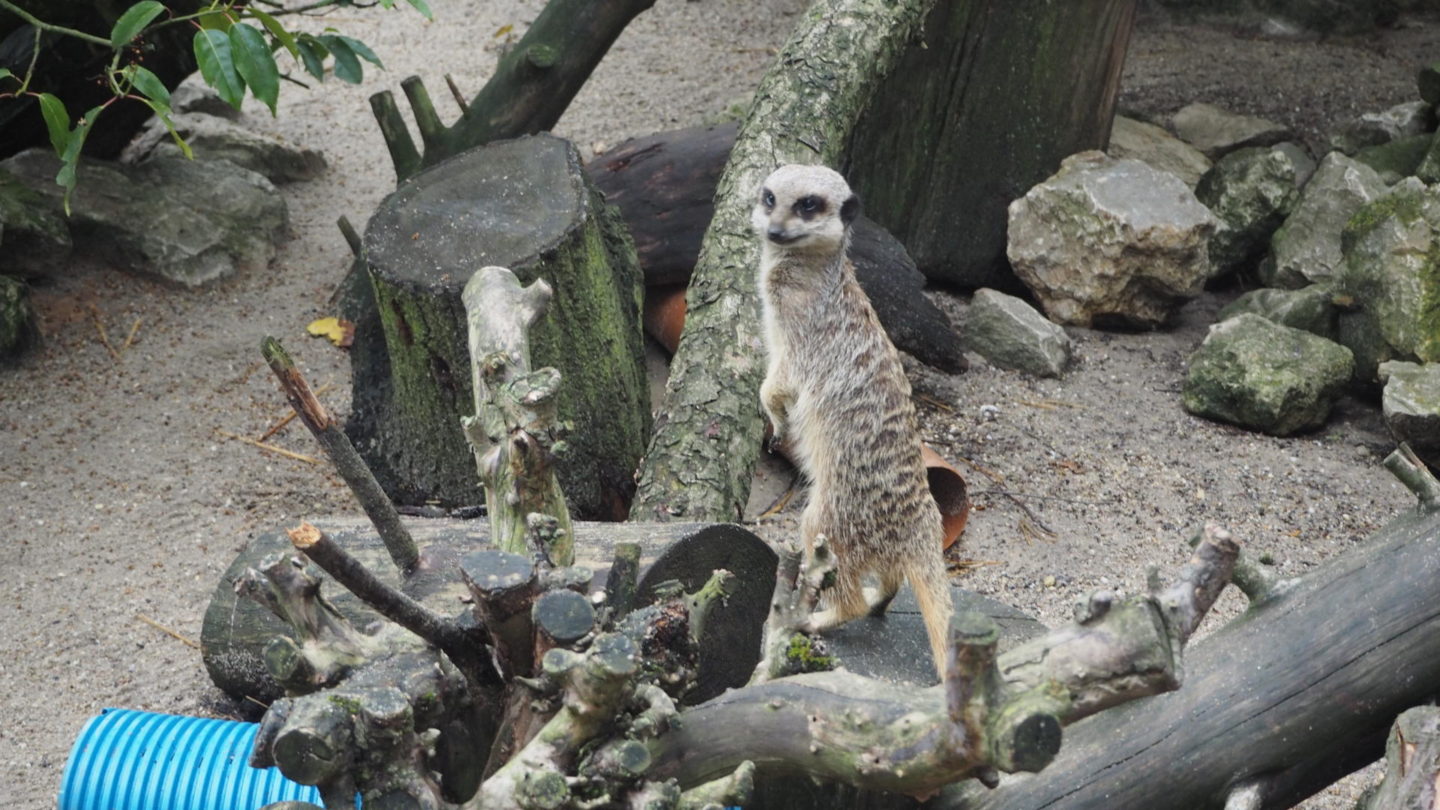 The Tiger Who Came To (Afternoon) Tea ft Red Letter Days
Meeting Hanna at the station, we made our way to Broxbourne Station, ready to get the shuttle bus to Paradise Wildlife Park. If, like us, you're travelling by rail it's a fabulous idea. For £3 return, you can call the park and request a pick up saving you a long walk and / or forking out for a taxi. Our driver and during the journey told us some really interesting facts not only about the park but the local area. With his friendly, enthusiastic attitude we knew we were in for a wonderful day.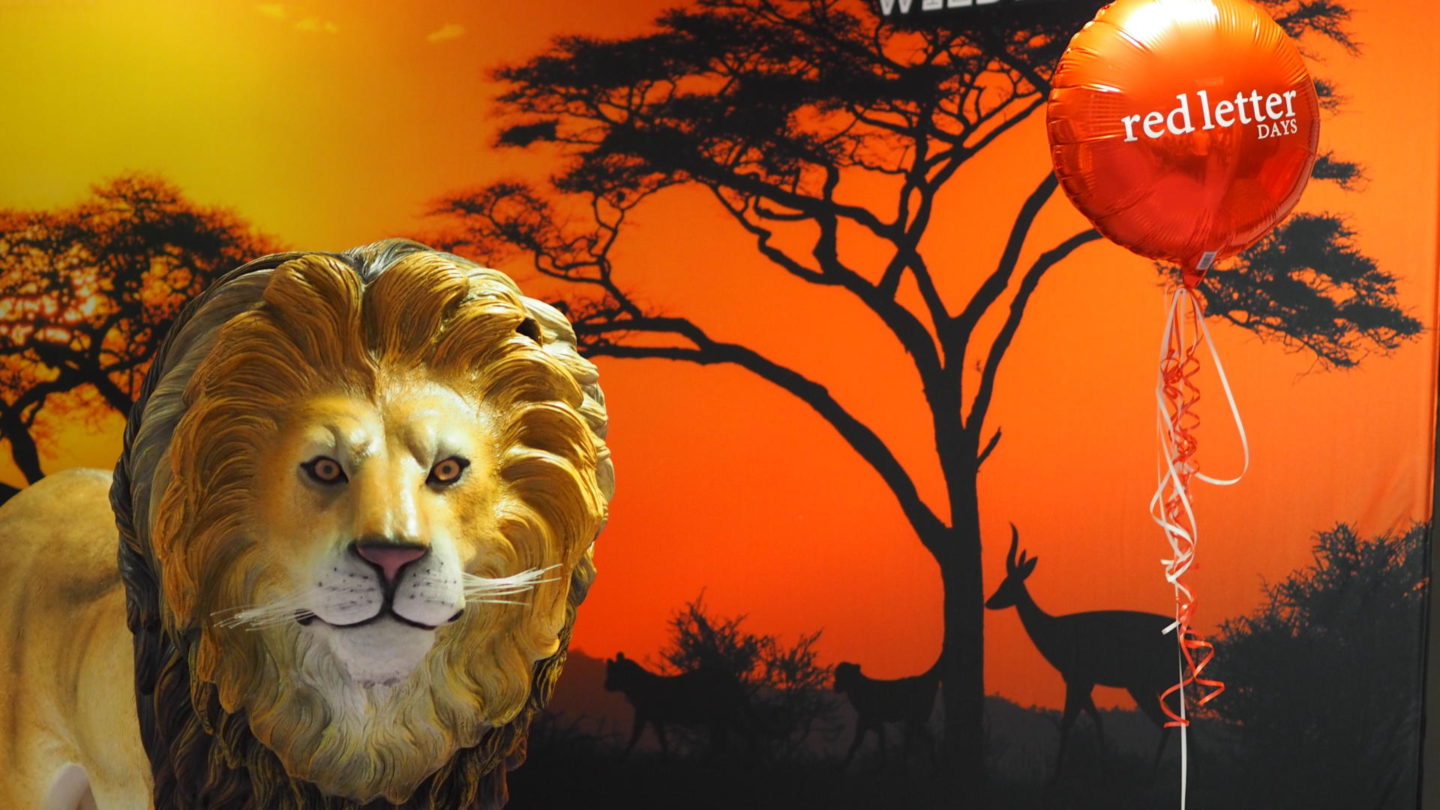 First stop was the Discovery Centre where we waited for the rest of the bloggers to arrive. We had the option of heading into the park early but instead chose to stay inside meeting the other bloggers and the Red Letter Day team with a cup of tea. Before we knew it, it was time for a presentation from the team at Paradise Wildlife Park around the history of the zoo. Did you know that it was previously Broxbourne Zoo and rated one of the worst zoos in Europe? Well, that was until the Sampson family took over in 1986. Fast forward 30 odd years later, the Sampsons's have transformed Paradise into one of the world's highest rated zoos for animal welfare. So much so, it's recently been granted status and can be called ZSH (Zoological Society of Hertfordshire).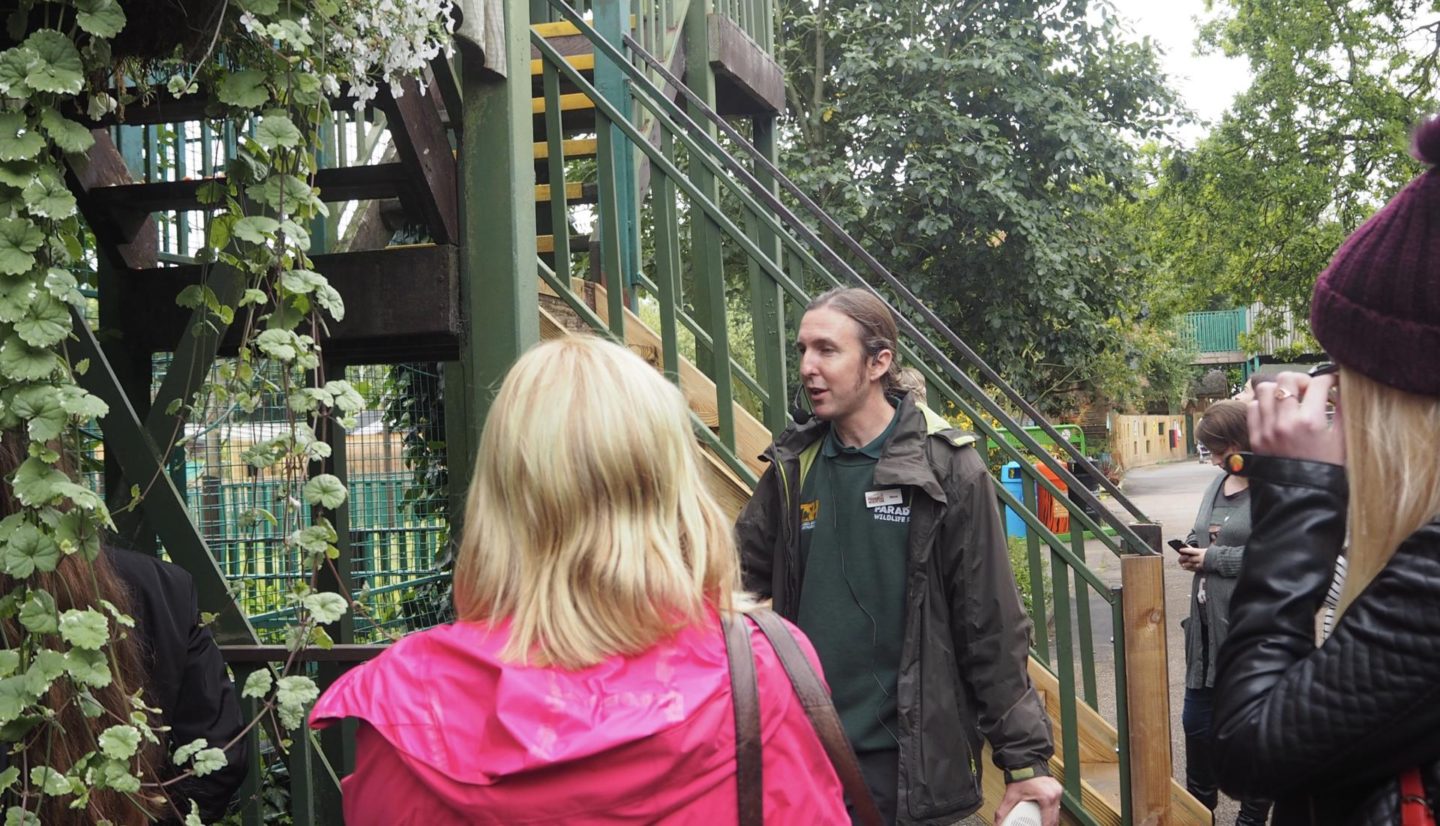 Presentation over, we were treated to a tour round the park by one of the keepers, Steve. Again, much like the shuttle bus driver, his love for the park shone through. I loved hearing all about the different animals and their personality traits. I could have listened (and saw the animals) all day!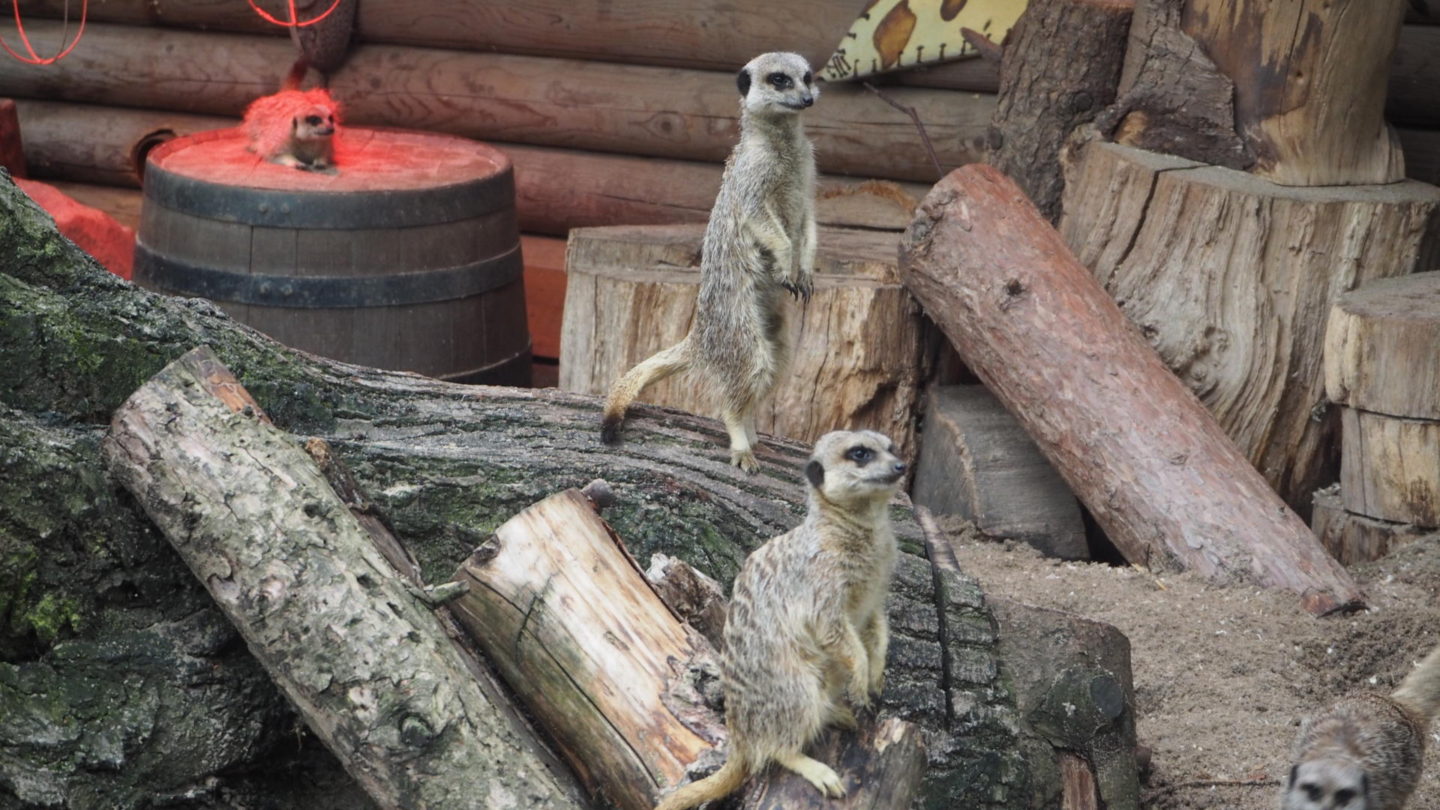 Although he did struggle to drag us all away from the cheeky meerkats.. Aren't they sweet?!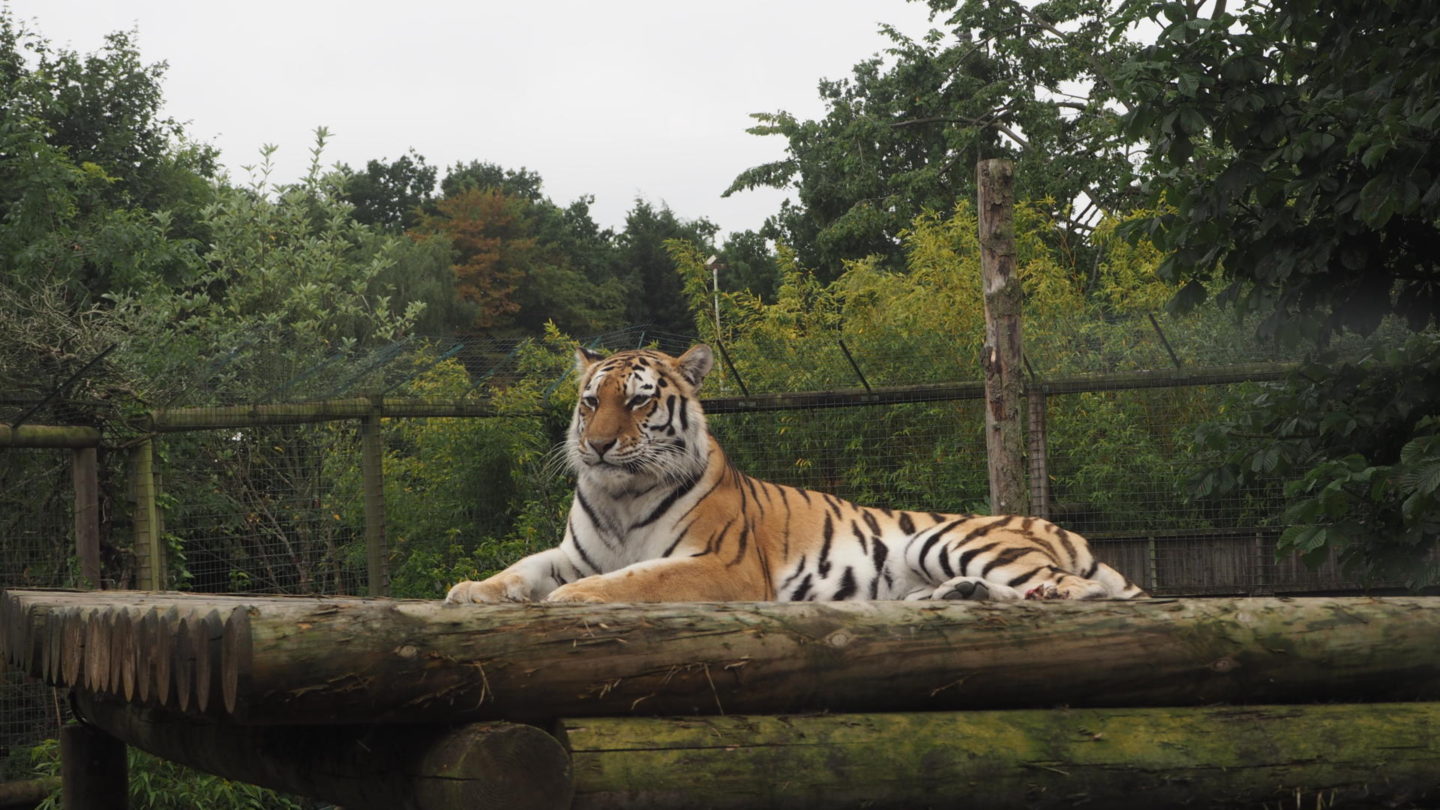 Afternoon Tea at Tiger Treetops
Before we knew it, it was time for the main event, Afternoon Tea at Tiger Treetops. Over looking the tiger enclosure Tiger Treetops is open to the public selling a selection of food and drink. We were there for afternoon tea, which Red Letter Days include as part of their Tea With A Tiger experience. As we were a large group, Paradise Wildlife Park had blocked this off for us and put the afternoon tea out in a buffet format. We tucked into all manner of sandwiches, cakes and other sweet treats while looking out over the tigers. With it being such a muggy day, most of them where happy to be lazing in the heat. It was an almost surreal experience to feel so close to the tigers having lunch – and one I'd definitely recommend trying for yourself.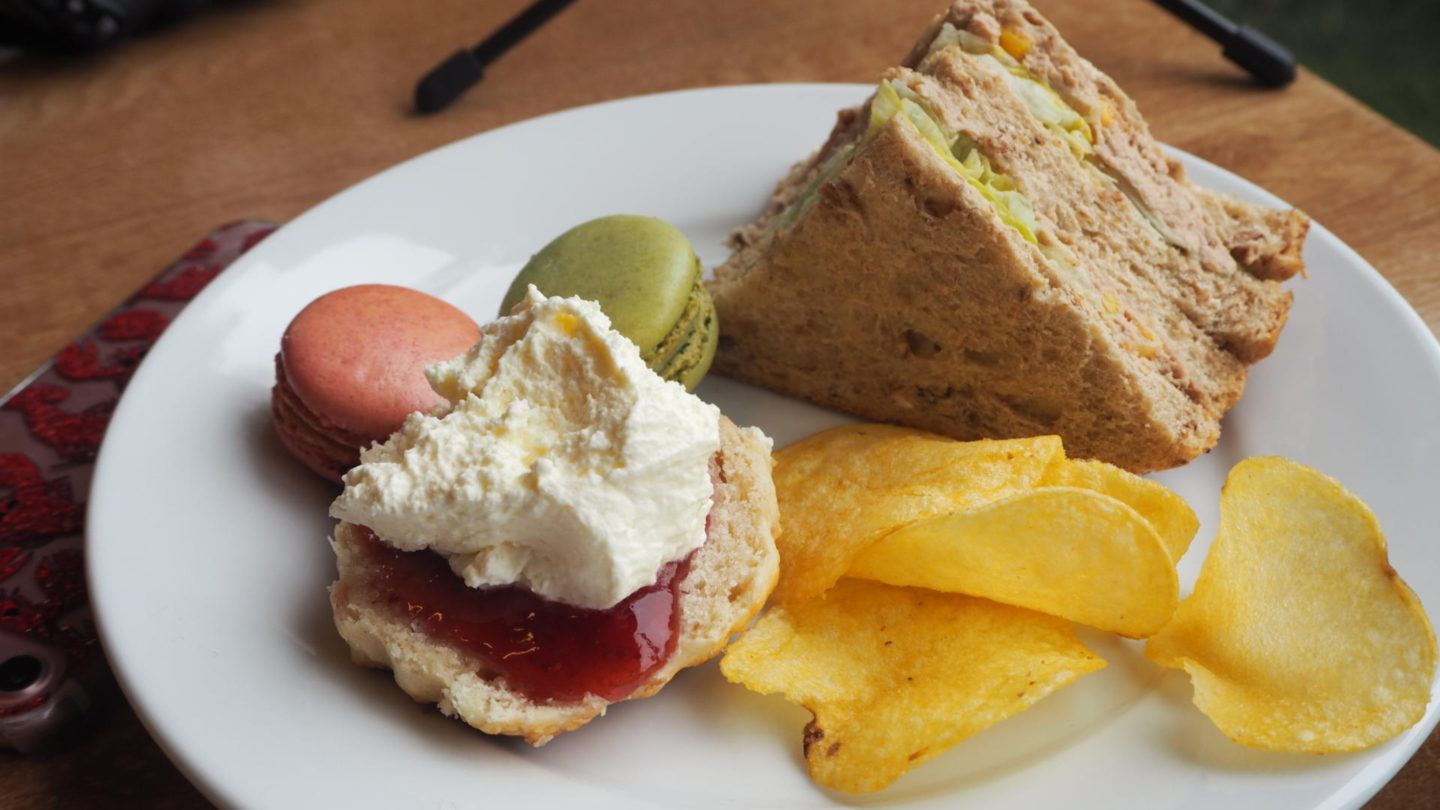 After we'd eaten we were free to spend the rest of the afternoon however we wished, so the lovely Hanna and I decided to explore the park. We ended up spending most of that time at the otters though. I mean, this little fella showing off with a rock was just adorable. I would have took him home if I could, so instead I'll just have to settle for planning another trip to see them soon!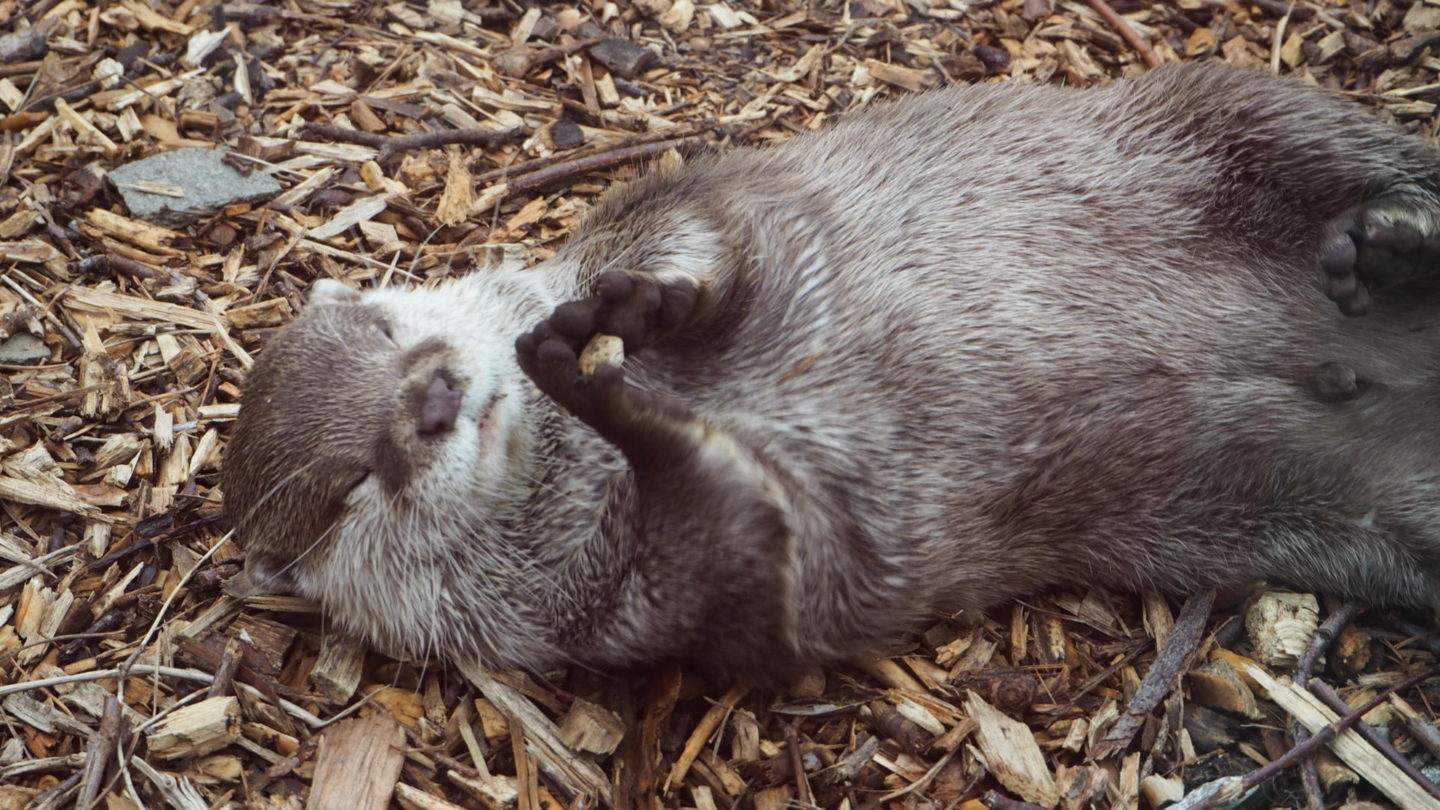 Thanks to Red Letter Days and Paradise Wildlife Park for a wonderful day!
Have you been to Paradise Wildlife Park before? If not, what Red Letter Day experience is currently catching your eye?
Find me on;
Bloglovin' | Twitter | Instagram