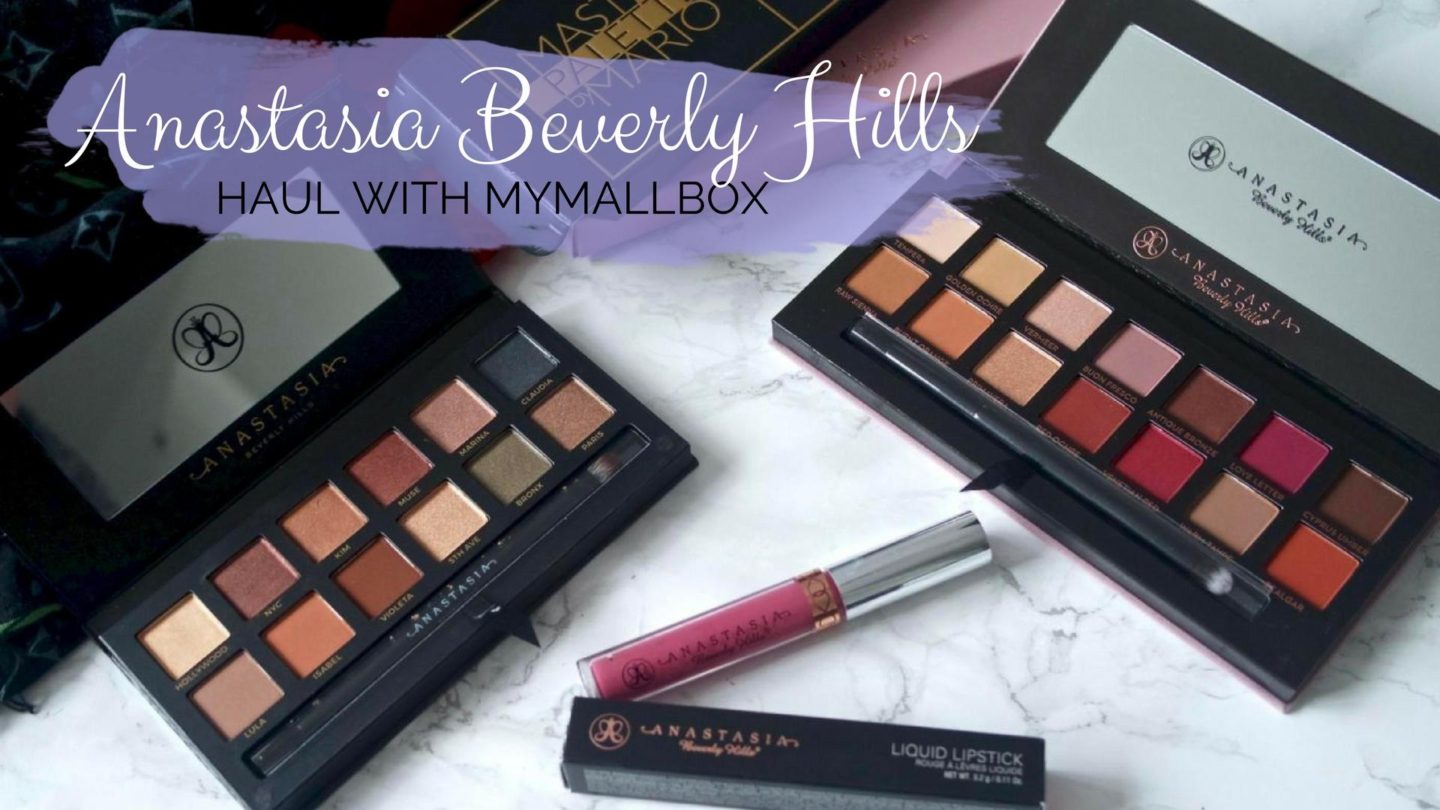 Despite Kat Von D starting to be stocked at Debenhams and rumours flying of a Sephora opening in Westfield, the UK is way behind the rest of the world in terms of what beauty products we have easily accessible to us. While we have Superdrug for affordable to mid range pieces, a selection of Boots stores offering this alongside bigger names such as Smashbox and Benefit, and various department store beauty halls stocking more high-end brands; we don't have anything comparable to Sephora or Ulta on the high street. Instead, we often need to go online meaning we have less of a chance to "try before you buy" and as a by product of this, websites such of eBay and Depop have a real issue with fakes. As a beauty addict, I find this to be a complete shame.
As well as this, us Brits have to turn to sites like BeautyBay if we ever wish to get our hands on brands such as Dose of Colour, Morphe or LA Girl. Although one of my favourite American brands, ColourPop now offers international shipping to the UK, many of my fellow beauty lovers have ended up with the dreaded custom charge slip through our door after ordering. This, on top of any custom charge, comes with a £8 handling fee. This often means the savings made vs buying on eBay or through a third-party are often lost or made nominal.
This is where companies such as MyMallBox come in. They offer to ship your parcel over from the USA meaning you can shop brands that may otherwise not be available. So, I thought I'd test them out with a little Anastasia Beverly Hills haul;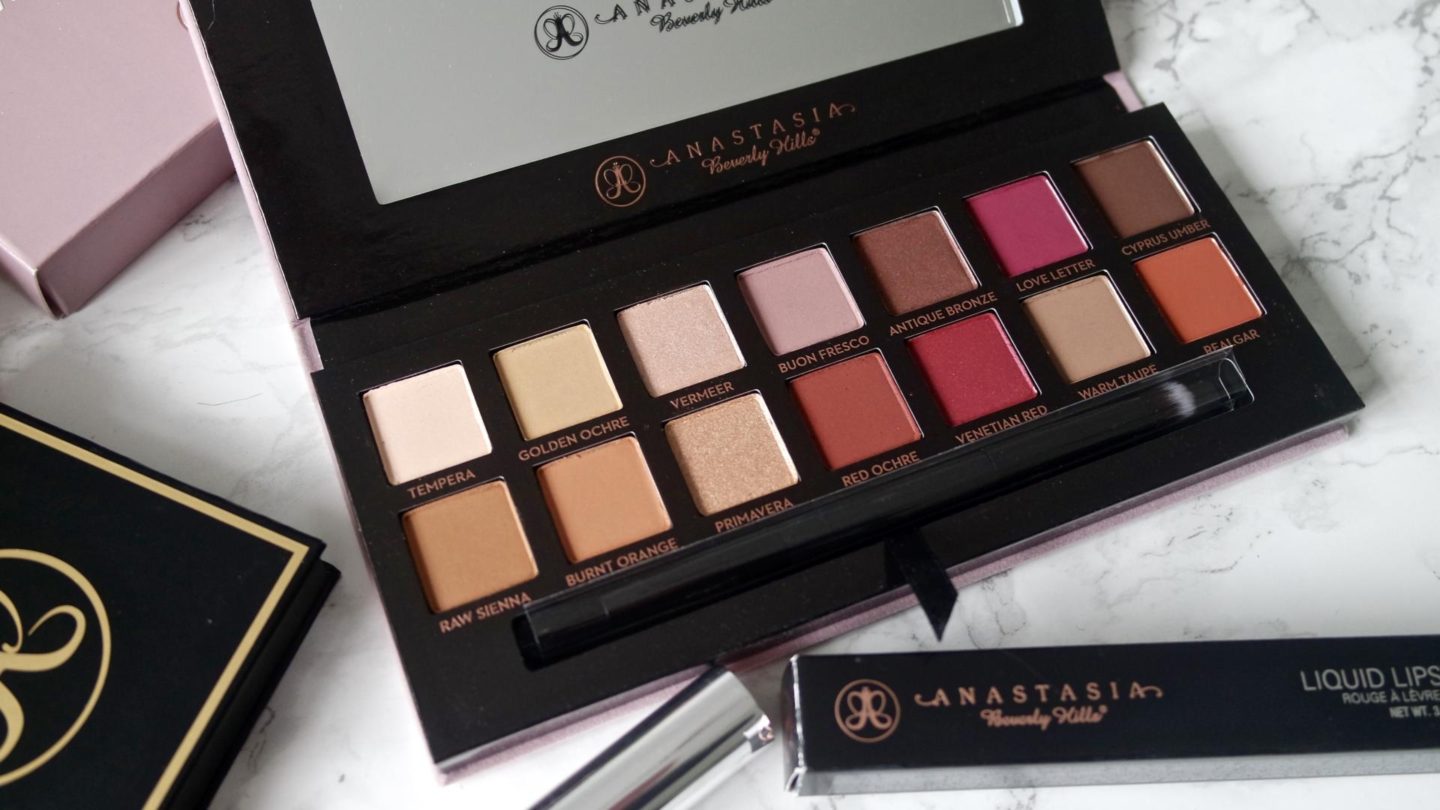 Anastasia Beverly Hills haul with MyMallBox
When shopping with MyMallBox, you have two options. Either you can place the order yourself and have it delivered to your MyMallBox address or you have have them purchase it for you. For the interest of fairness, and because I was curious as to what was the best way to do it, I ordered products through both methods. (Also because after I'd made my original order I spied the Mario Master Palette on Macy's website and decided I really wanted needed it.)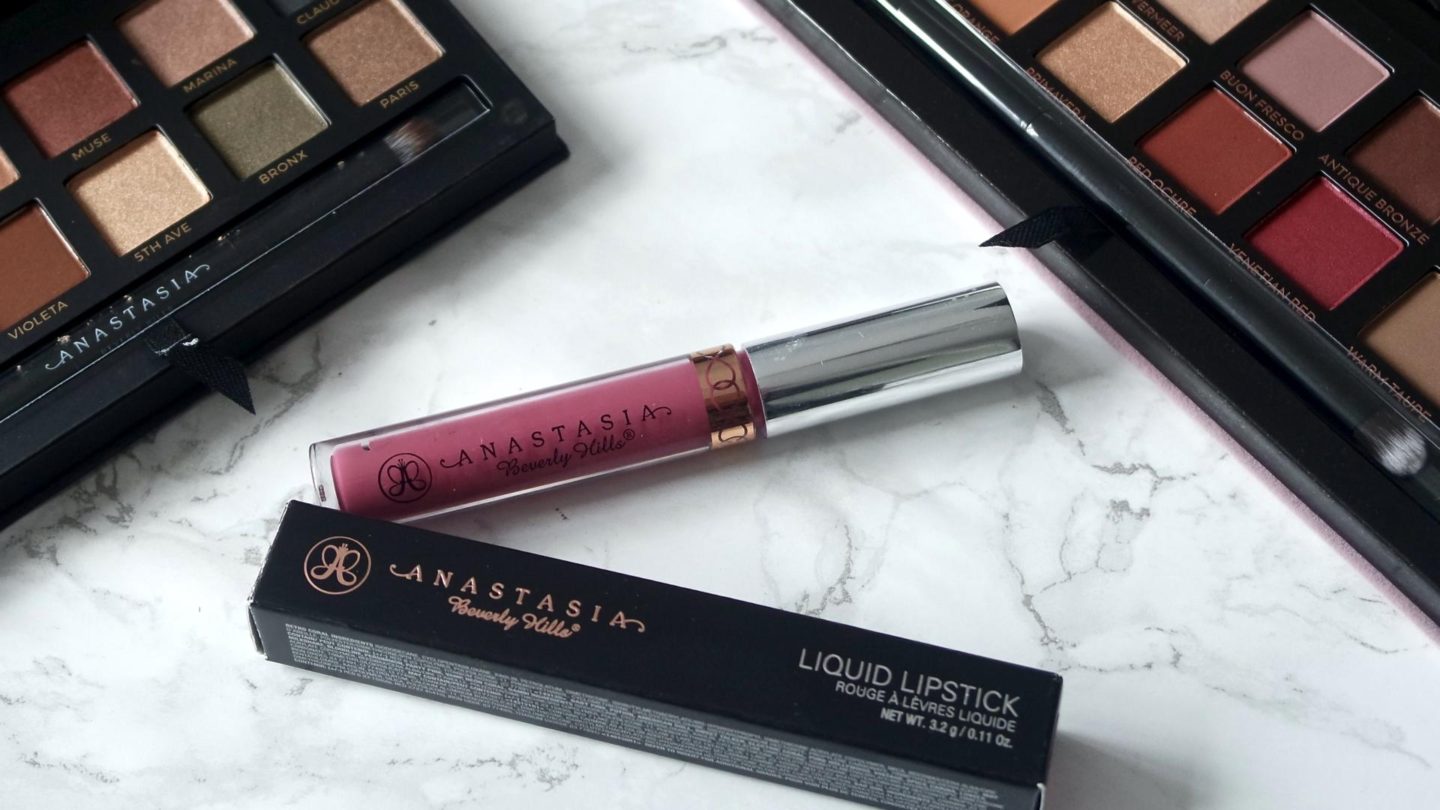 MyMallBox's Buy for Me Service
This is a service I hadn't seen, never mind used, before discovering MyMallBox. Quite simply, MyMallBox will buy the product for you for a small fee. It's simply to do, you just fill out a form on the "Buy For Me" page which includes the store name, item name, quantity, URL and any extra information you may need to give. For example, when I was ordering this liquid lipstick, I put the name "Catnip" in this box. Want more than one item from the same store? Quite simply just click the "Add New Item" button and fill out the details for the other items in the same way.
When the order has been confirmed, you'll be able to pay for them either by card, PayPal or using credit on your account. You need to wait for this to be confirmed as certain stores not allowing packages to be delivered to agents such as MyMallBox. So you won't pay unless they can actually complete your order. (Sadly the list of companies that won't includes Sephora. *Insert heart broken emoji here*) The final cost to you will be subject to a $4.50 handling fee and a 3% transaction fee. In some cases, it's worth checking if it would be cheaper to pay for the postage and buy it using the self shop method.
I used this to placed an order from Anastasia Beverly Hills' own website rather than a third party stockist. Here I picked up the gorgeous Modern Renaissance palette and a liquid lipstick in Catnip. You can expect full reviews on both of these soon, but as you can probably guess from my week in lipsticks posts, Catnip is already a firm favourite.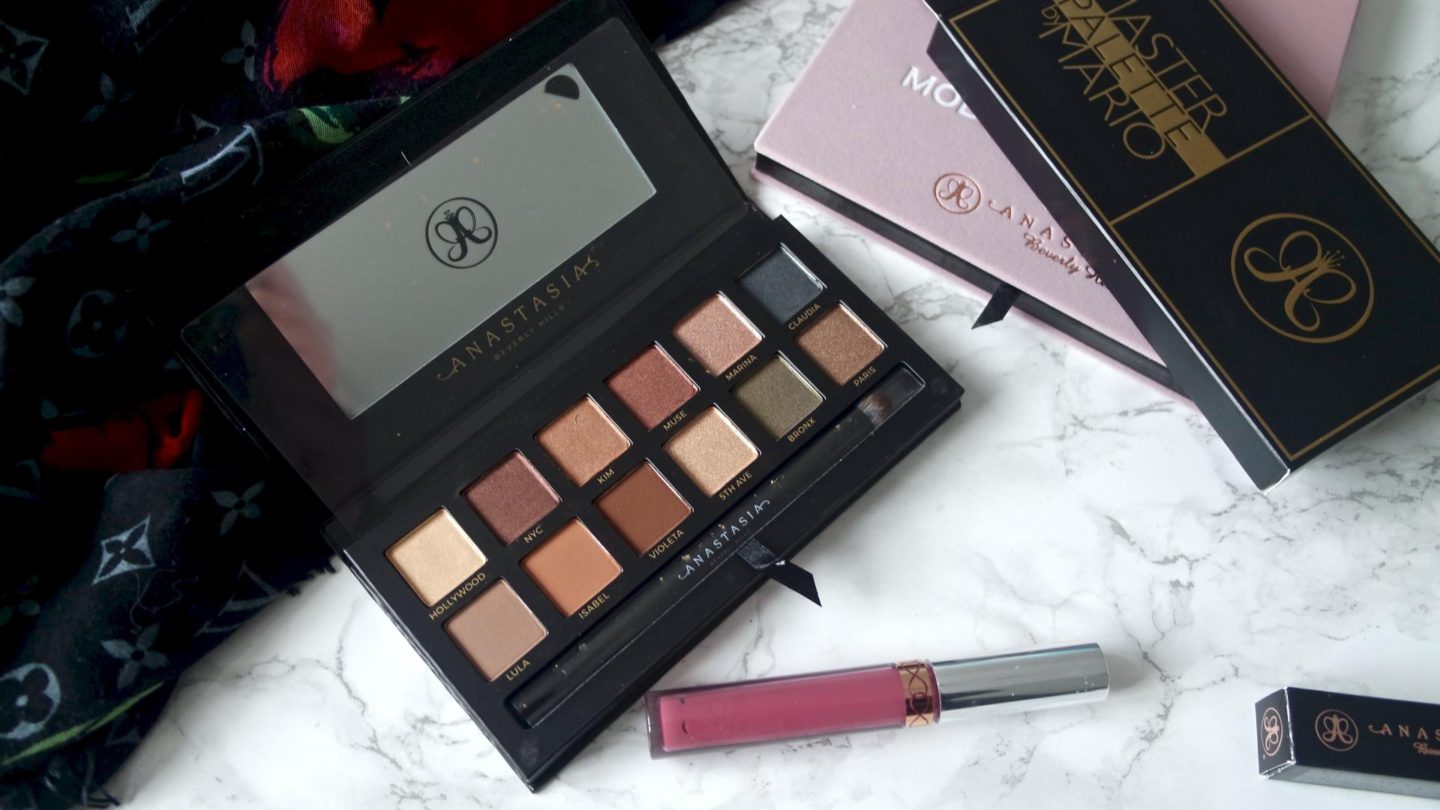 Using The "Self Shop" Method
As the name gives away, using self shop simple involves ordering the items yourself to be delivered to your MyMallBox address. The team will then alert you when your package has arrived by email. After this, like the buy for me service, you can then select how you'd like them to send your package. If you've bought from multiple stores (or just made multiple orders..) you'll have the option to consolidate your order into a single package to be sent. You don't need to worry about if some are taking longer than others, MyMallBox will store your items for up to 90 days. Using the self shop service, I bought the Mario Master Palette from Macy's. But again more on that later..
Anyway, after patiently waiting for my package to arrive and refreshing the shipping details every morning. It finally came a week and a half later. I had selected the mid range shipping option so it came via the USPS ePacket service. There were faster ones available, which I'd be interested to try. Mostly as I can be a little impatient at times.
Worth noting, when it arrived I was surprised at how small it was. When consolidating, they had removed any boxes that weren't containing the product itself. Then what was left was wrapped in bubble wrap along with the invoices. A nice touch. I've used other agents while shipping Colour Pop and they've shipped this in the box it arrived in. Nice for photos, not so nice to pay premium for the extra bulk. All in all, I was really impressed by MyMallBox. I can certainly see me making another order soon..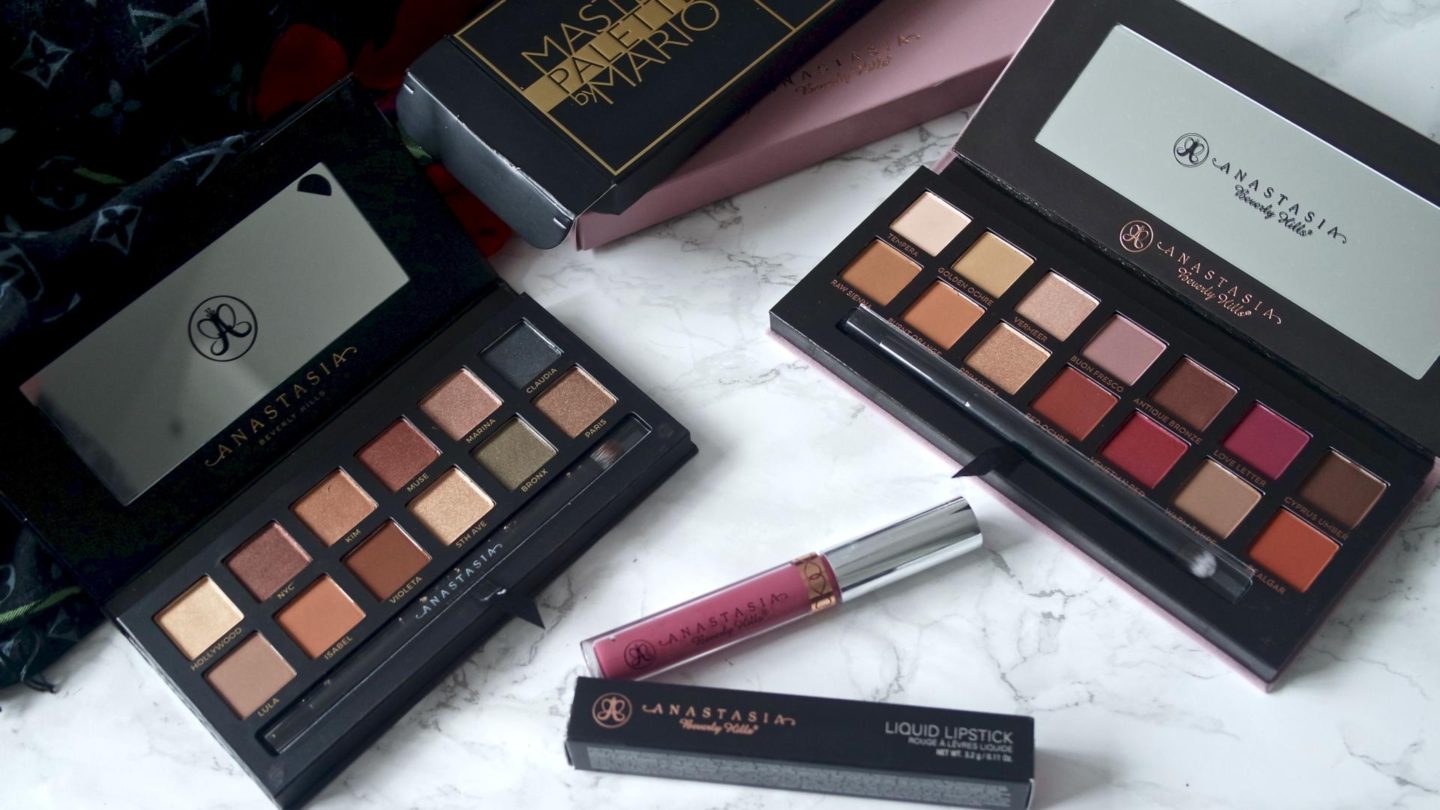 You can expect full reviews of each of these soon. Let me know on the comment which you'd like to see first!
Have you tried MyMallBox before? If not, how do you buy your US goodies?
Find me on;
Bloglovin' | Twitter | Instagram
*MyMallBox applied some credit to my account for the purpose of review. As always though, all thoughts on my experience are my own.