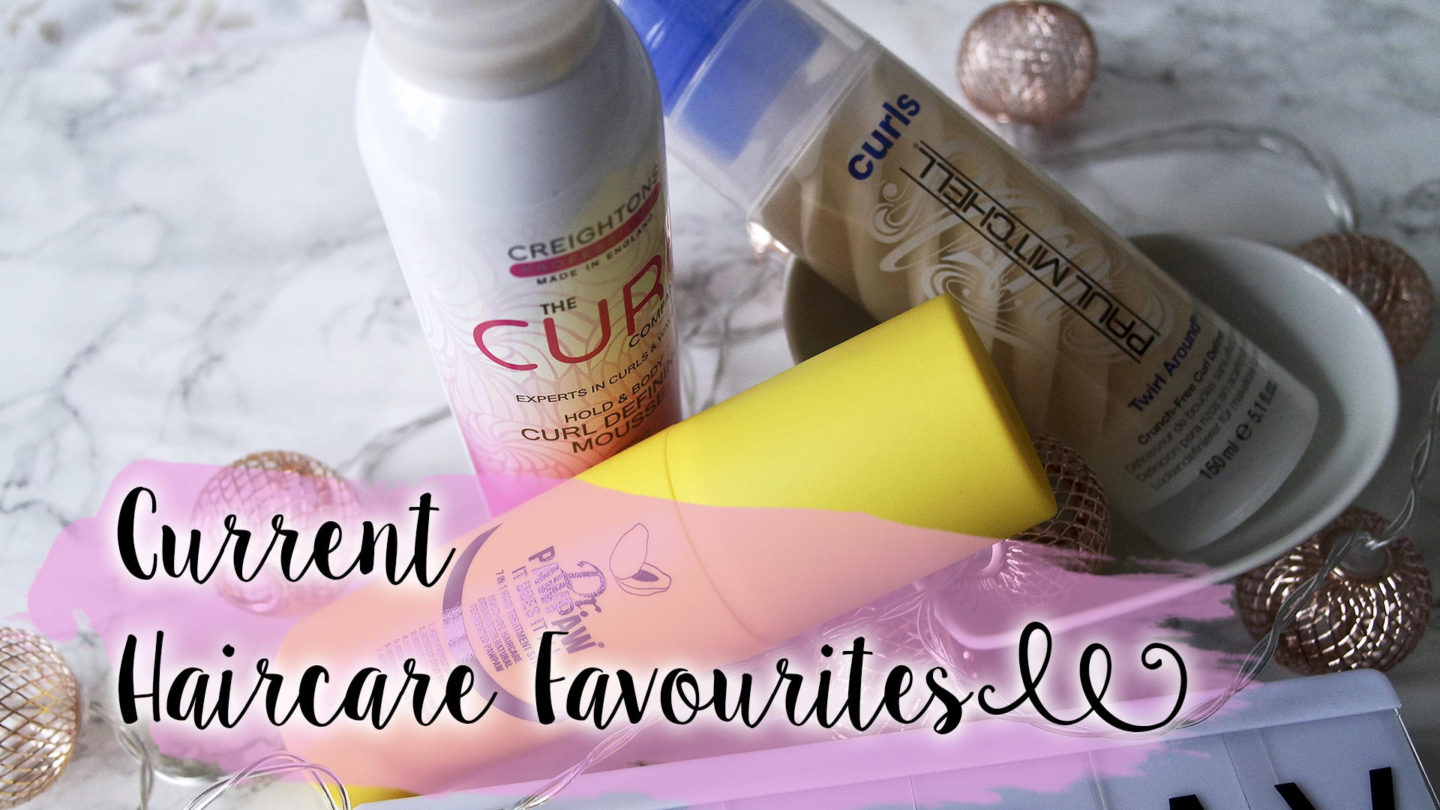 While I love to experiment with my makeup, my hair care routine could until recently be described as pretty lax. I mean, don't get my wrong when I've actually spent time on my hair I wonder why I don't do it more often. However when it comes to mornings before work I was faced with a dilemma. I could pick between drying and straightening my hair properly or putting it up still slightly damp in a bun and spending that extra time in bed. Nine times out of ten the sleep would win.
So when a few weeks back I got my hair done, I explained my dilemma to the lovely lady at the salon. She suggested that rather than my normal cut, designed to be straightened, I went for something that embraced my natural waves. Along with this, she suggested some products and tips, adding that these wouldn't add more than around 5 minutes to my morning routine. I was, as a hair care novice, a little sceptical. But, nevertheless I decided to try them out at home along with one of the products I picked up. Since then, my routine has been revolutionised and I thought I'd share some of my current favourite products with you all.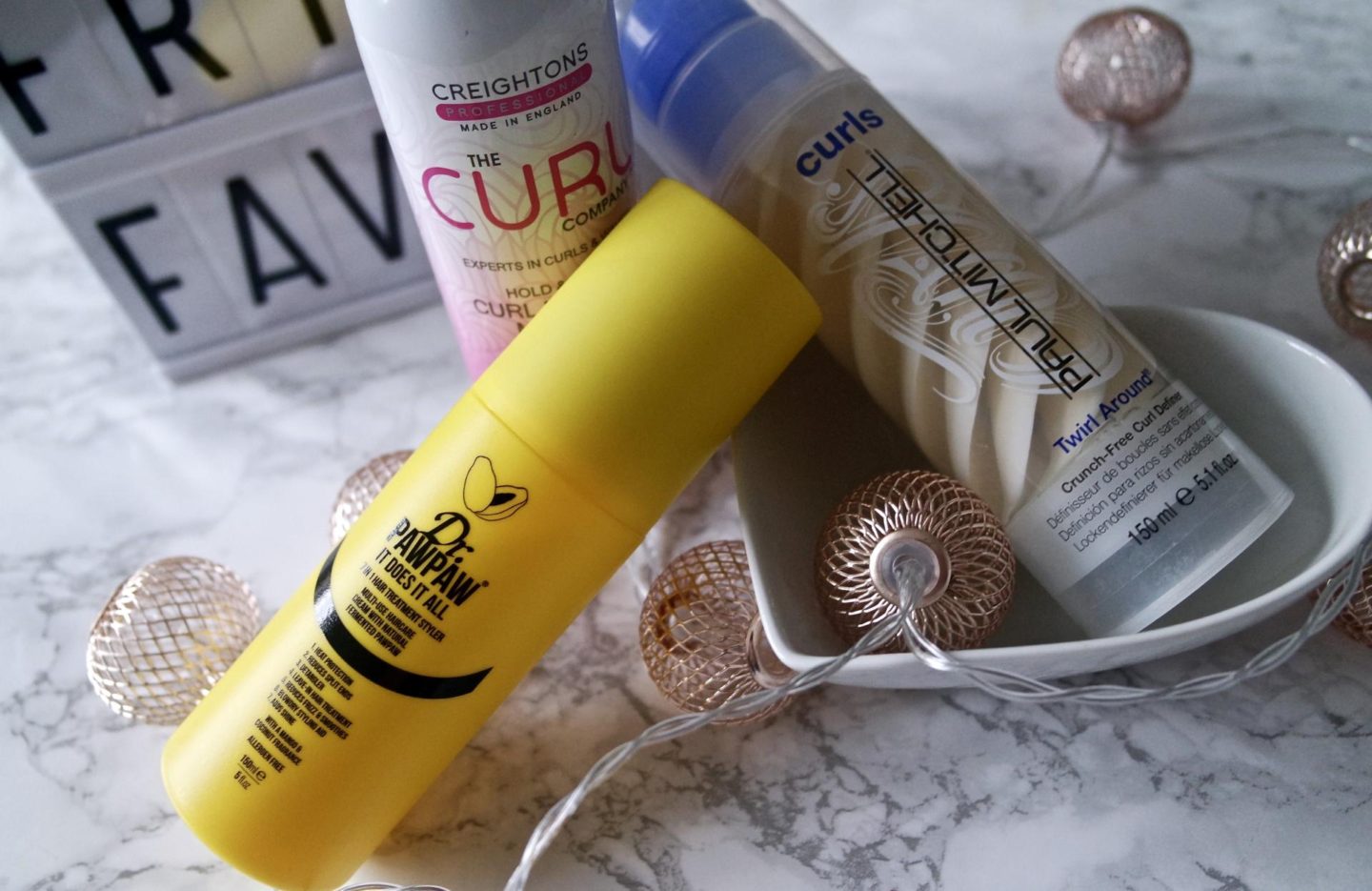 Current Hair Care Favourites
My main issue, having naturally wavy hair, is frizz. Of course, the fact I used to put it up damp didn't really help. Leaving it dried out and more prone to frizz. The first step was swapping my normal shampoo to something more hydrating. I've currently been trying, and enjoying, KaraStraight's Moisture Enhance Shampoo. I tried out their moisture boost treatment at the salon and safe to say it made a big difference. However with the shampoo, as it's only been a week or so, I can't say for certain the results quite yet. Along side this, I've been using three new styling products and I'm chuffed with the results.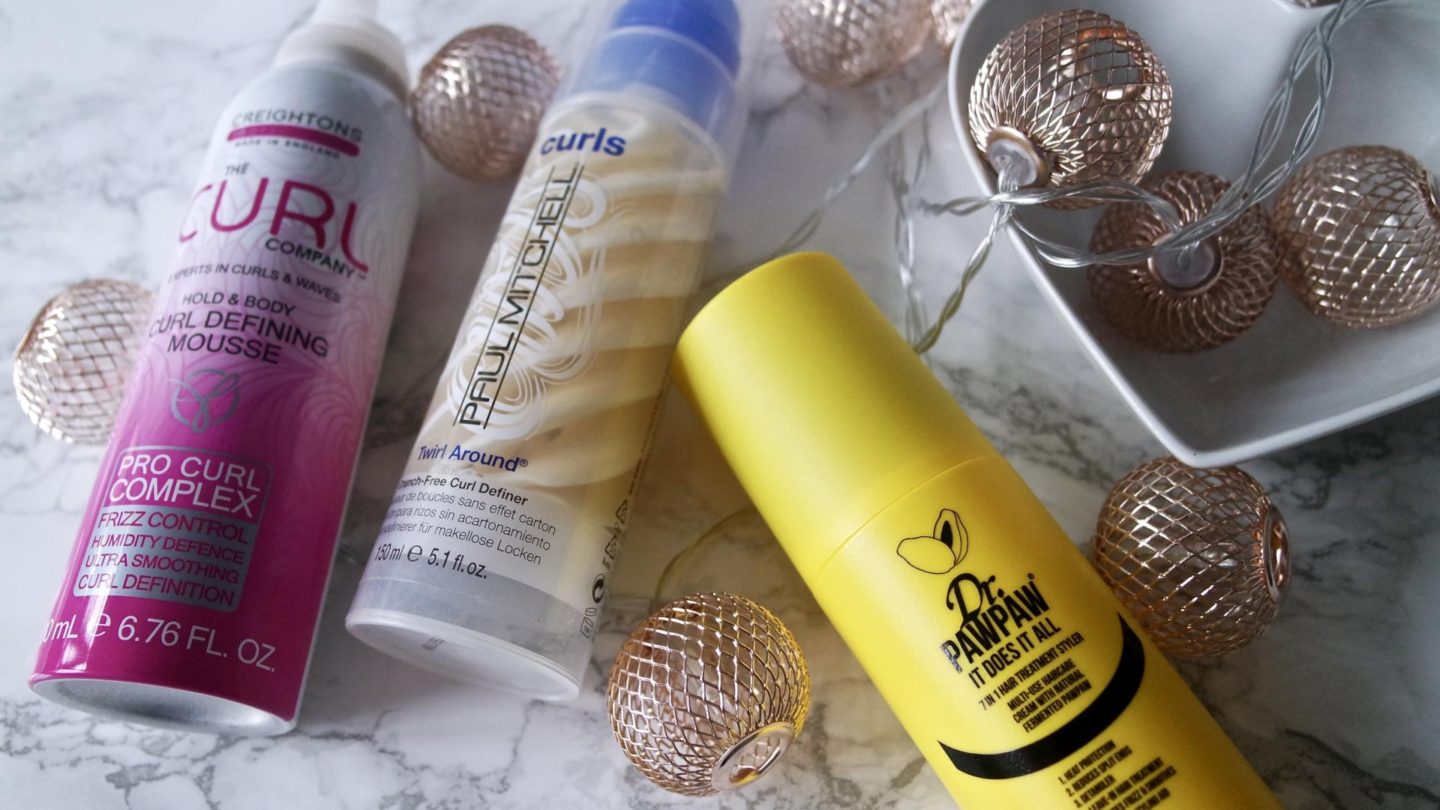 Paul Mitchell – Twirl Around
This was one product that I picked up on my hair dressers recommendation. It's designed to define, separate and tame curls into ringlets leaving your hair hydrated and frizz free. You simply emulsify in your hand, scrunching in to exaggerate waves and twisting sections for further waves and curls. It smells absolutely divine, almost like peaches and cream. Best of all though? It's designed to be used either with a diffuser or while air drying your hair. I no longer feel guilty going out with my hair damp, because this little beauty is still doing its job. RRP – £20.50.
Dr Paw Paw – It Does It All
Along side Twirl Around, I've been using Dr Paw Paw's It Does It All in a morning before work. Much like their cult Papaya balms this multi use product claims to, as the name says, do it all. Protecting from heat damage, reducing split ends, detangling, treating hair, smoothing and reducing frizz, styling and adding shine. Sounds too good to be true right? Surprisingly it really does manage all of these, well that I've tried so far. I simply spray it in after putting in Twirl Around, and both before and after using Creightons Curl Defining Mousse. It leaves it feeling shiner, healthier and helps finish the final look like a dream. One thing to bare in mind, unlike a traditional spray, this feels almost heavier with thicker droplets than you may expect. Strange at first but once you've used for a few days, you'll barely notice. RRP – £12.99.
Creightons – Pro Curl Complex Curl Defining Mousse
After having a few, what could only be described as instances, with mousse as a teen I've never thought to try it again. However, on my quest to embrace my curls again it was time to give mouse another shot. I simply work it into my hair when it's damp and while drying my hair, further scrunch it up in between applying heat. While out of these three products, it takes the most work, it's certainly worth it for the curls it gives. Shockingly though, unlike my teenage attempts with mousse, this didn't leave my hair looking crunchy. Result! RRP – £6.99.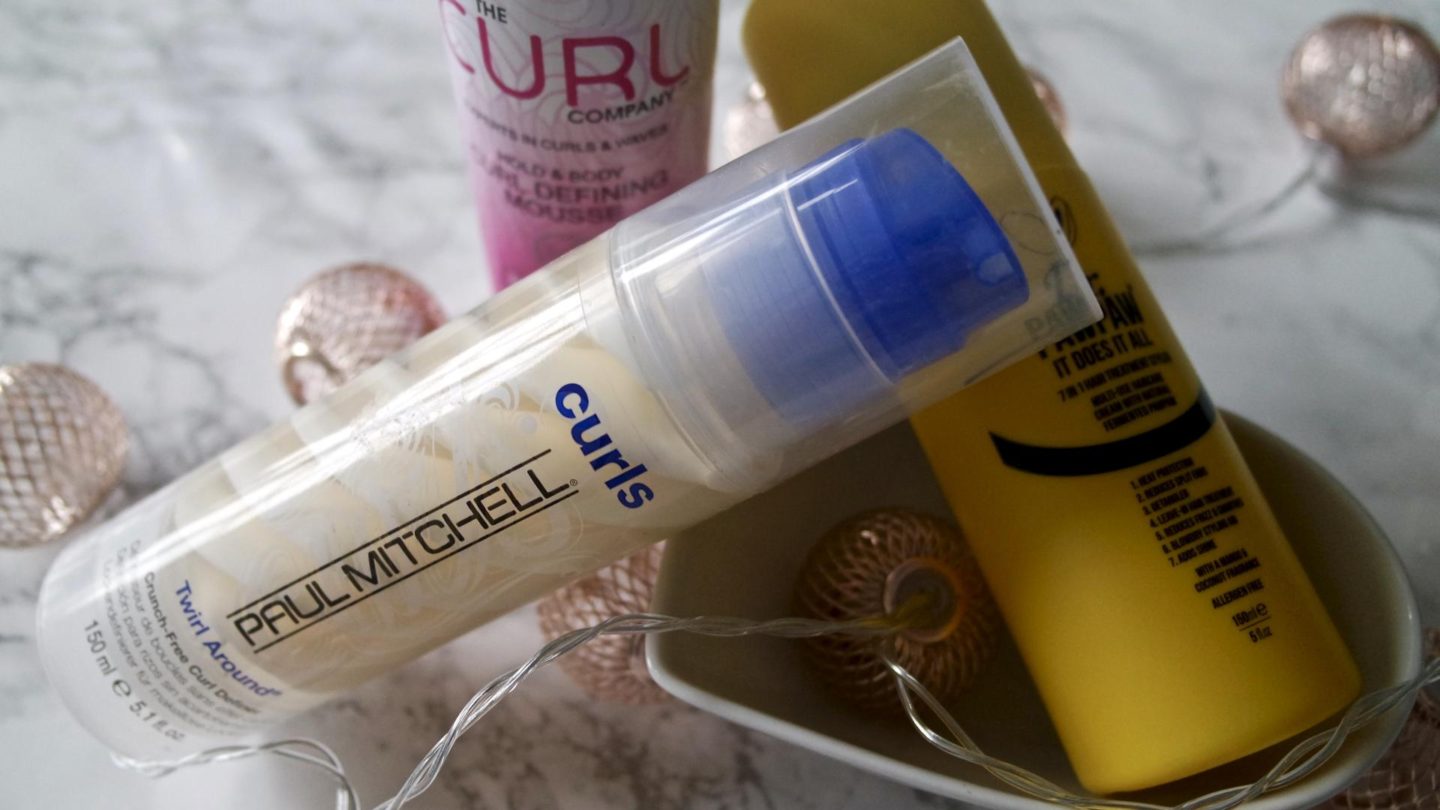 Have you tried any of these products before? If so, what did you think?
Find me on;
Bloglovin' | Twitter | Instagram